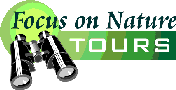 PO Box 9021, Wilmington, DE 19809, USA
E-mail: font@focusonnature.com
Phone: Toll-free in USA 1-888-721-3555
or 302/529-1876

Website: www.focusonnature.com



PHOTOS
OF
Iceland
BIRDS
and other NATURE

during the
Focus On Nature Tour
in Iceland
in June 2012.


All of the photographs that follow were taken during that tour
by tour participant, Gabriel Hauser - © - all rights reserved.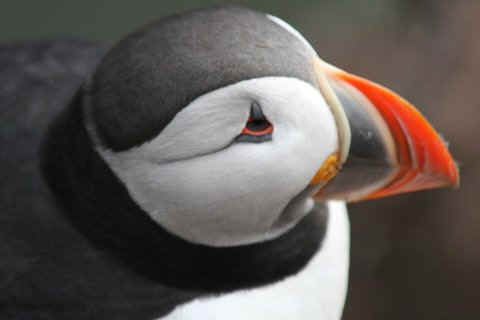 Probably the avian star of the show
was the ATLANTIC PUFFIN

Links:
A Narrative relating to our June 2012 tour in Iceland
A Complete List of Icelandic Birds
Upcoming FONT Birding & Nature Tours
A Directory of Photos in this Website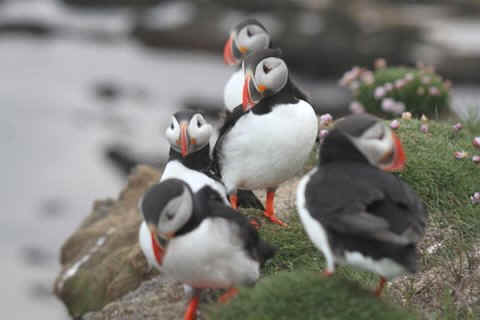 More Puffins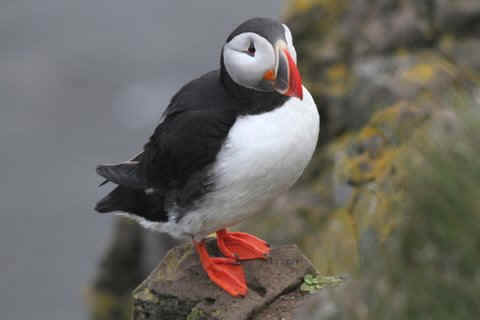 And yet another.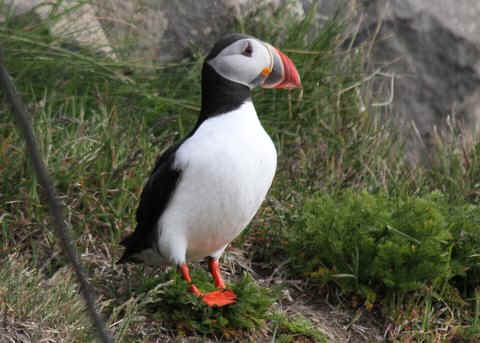 Never enough Puffins.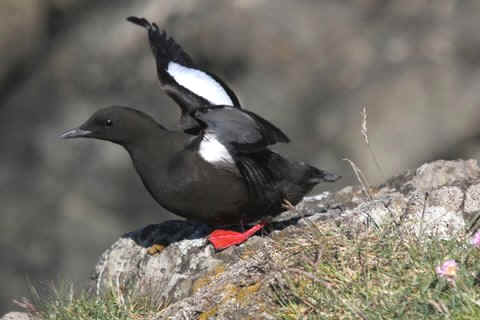 Another alcid, a Black Guillemot
in breeding plumage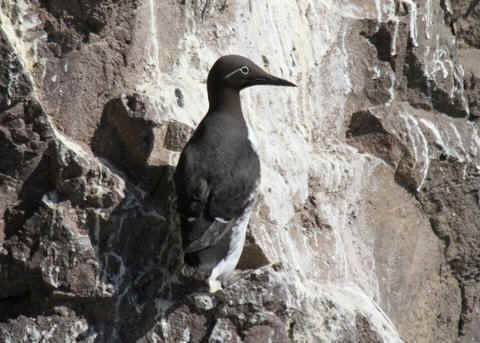 This alcid is a Common Murre,
the bridled form.
In Europe, and Iceland is in Europe,
the English name of this bird is simply Guillemot.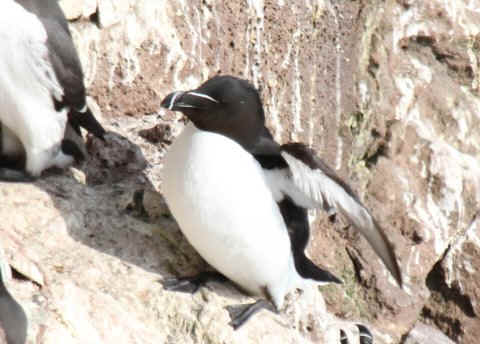 And yet another alcid is the Razorbill.
In English, it's "Razorbill" anywhere.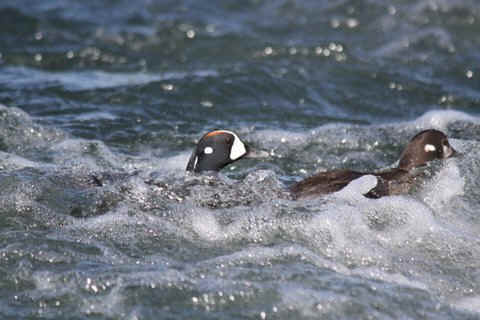 Male and female Harlequins in a rushing river.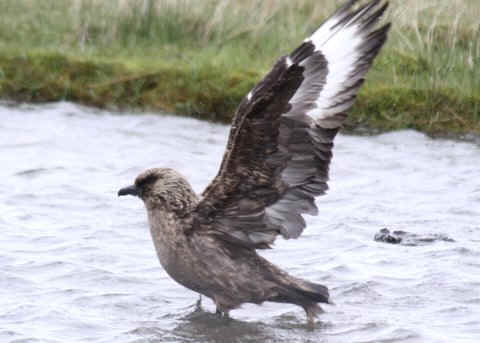 A Great Skua in the water
by the side of a road.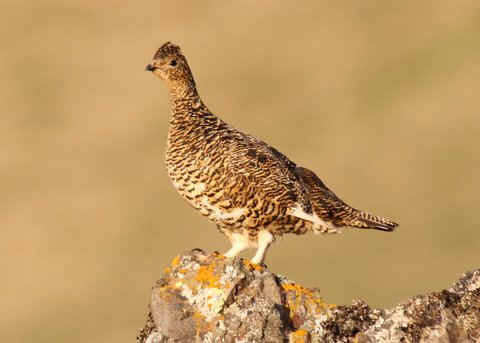 A female Rock Ptarmigan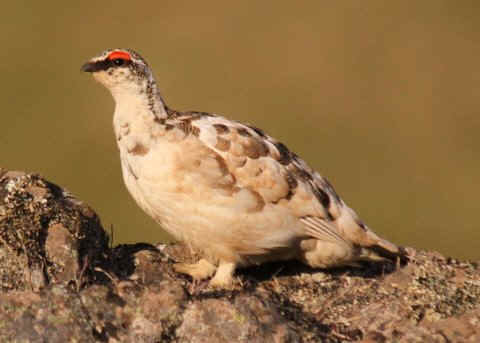 And a male Rock Ptarmigan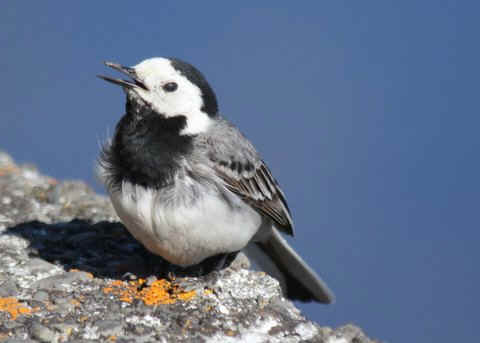 A White Wagtail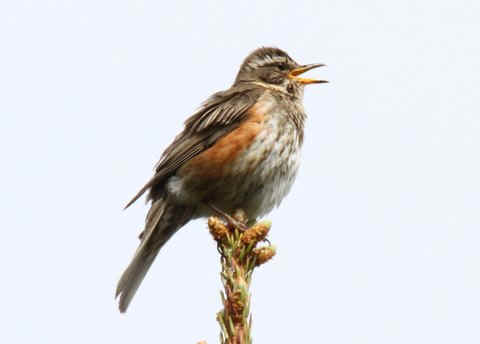 A Redwing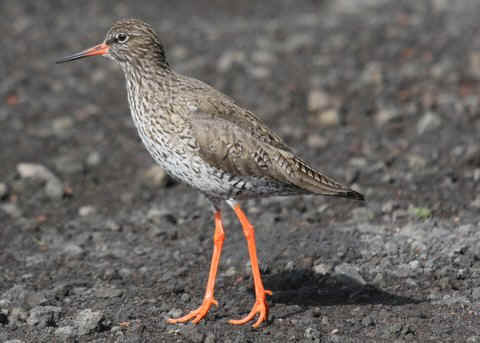 From Redwing to Redshank,
this is an adult Common Redshank.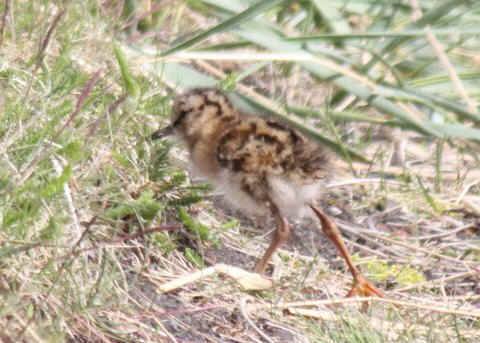 A baby Redshank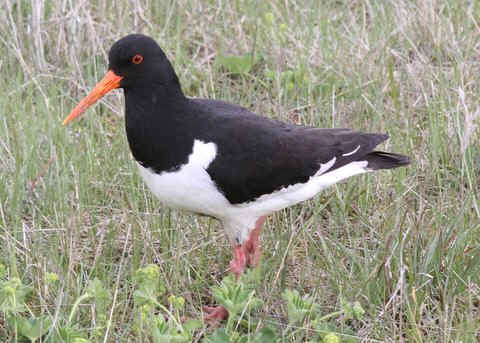 The adult Eurasian Oystercatcher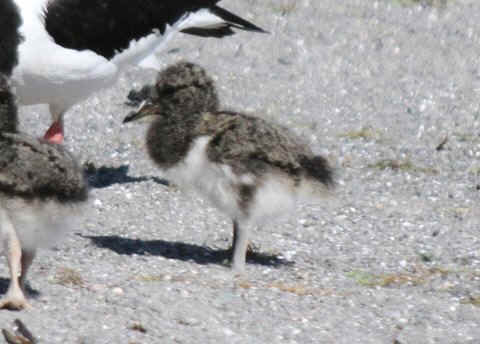 And its baby.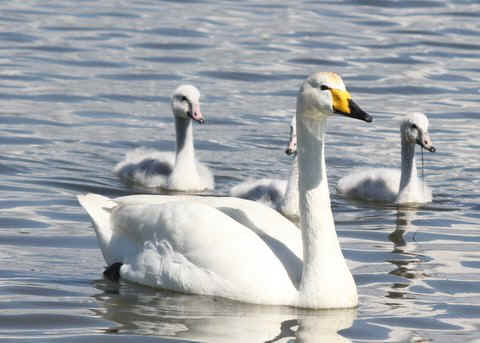 An adult Whooper Swan with cygnets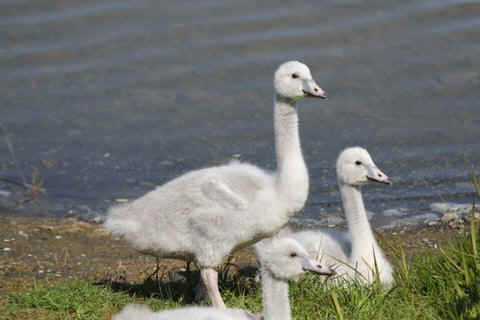 Just the cygnets.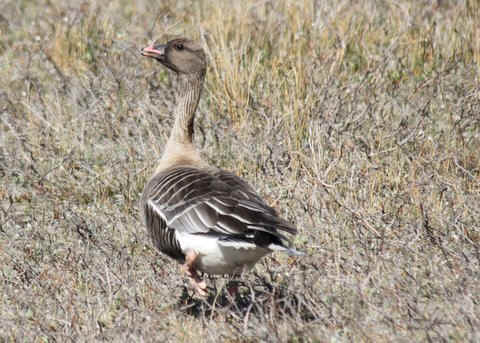 A Pink-footed Goose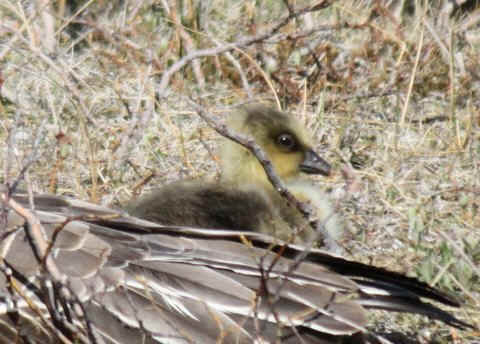 And a Pink-footed Gosling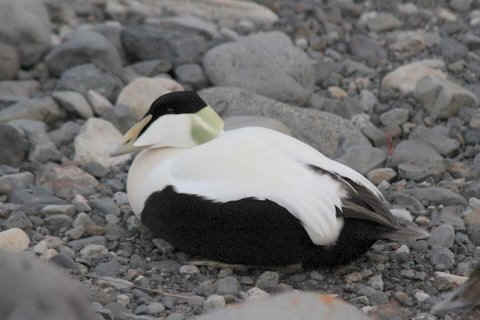 An adult male Common Eider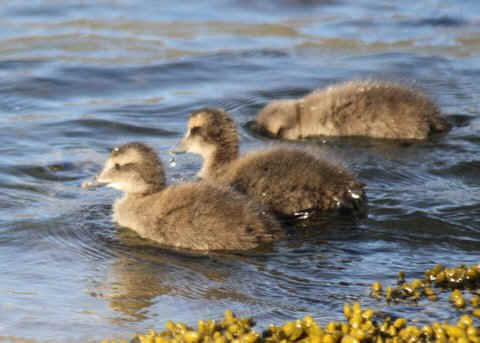 And the little Common Eider ducklings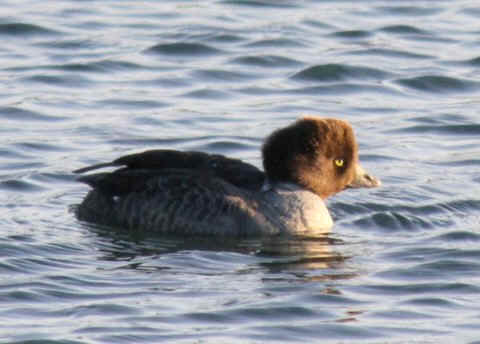 A female Barrow's Goldeneye
In Europe, this mostly American species is only in Iceland.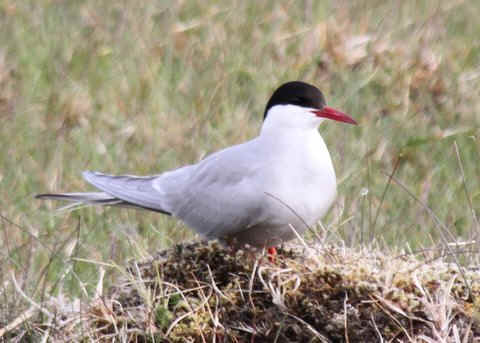 An Arctic Tern.
Of all the birds that leave Iceland in the winter,
this one travels the furthest.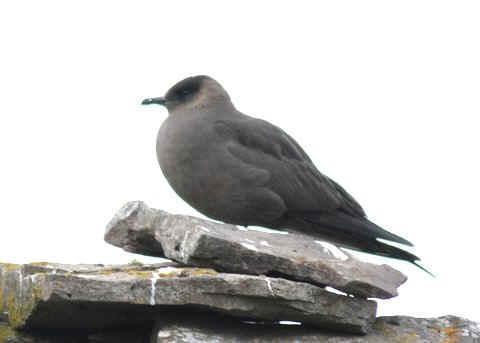 A dark-morph Parasitic Jaeger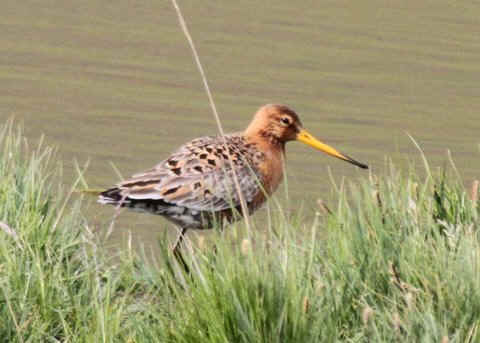 A Black-tailed Godwit
On Iceland, this subspecies, Limosa limosa islandica,
is an endemic breeder.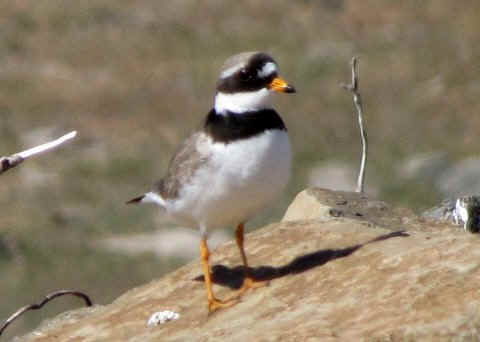 A Common Ringed Plover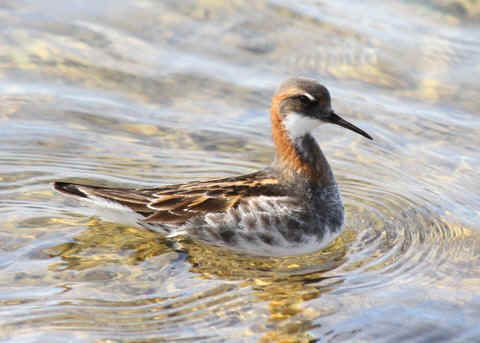 A Red-necked Phalarope in breeding plumage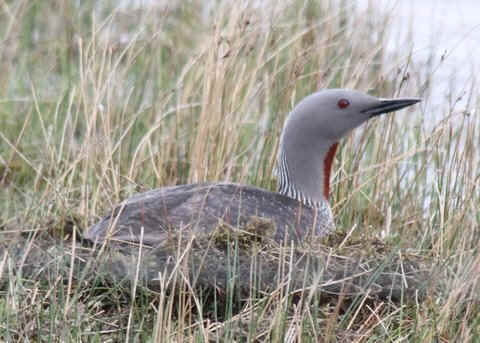 In its breeding plumage, a Red-throated Loon.
In Europe, it goes by the English name of Red-throated Dover.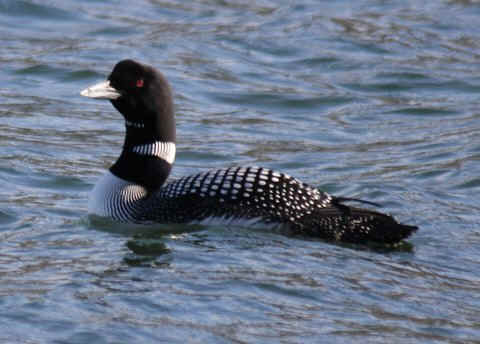 A Common Loon in its breeding attire.
Its English name in Europe is the Great Northern Diver.
In Europe, it only nests in Iceland.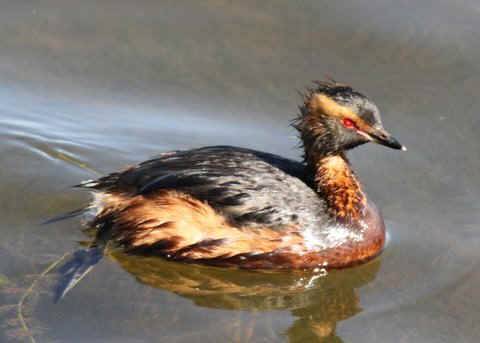 In its brightly-colored breeding garb,
a Horned Grebe,
known in Europe as the Slavonian Grebe.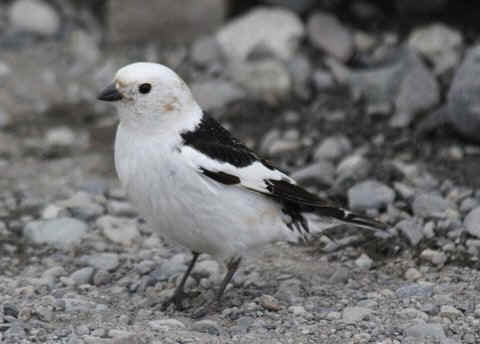 And yet another bird in breeding plumage
is this male Snow Bunting.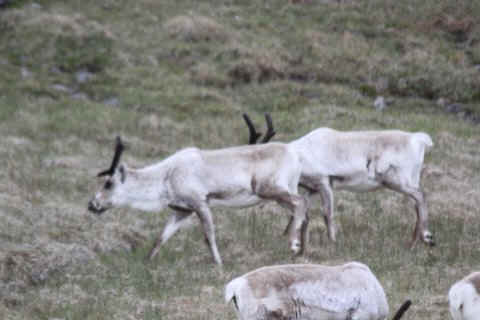 Not a bird, but an animal we saw in Iceland,
the Reindeer, Rangifer tarandus.
Reindeer have been in the wild in Iceland since 1771,
when about a dozen were introduced from Norway.
Now there are about 3,000 in Iceland.



Web page by Rise Hill