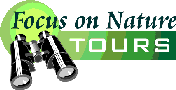 PO Box 9021, Wilmington, DE 19809, USA
E-mail: font@focusonnature.com
Phone: Toll-free in USA 1-800-721-9986
or 302/529-1876; Fax: 302/529-1085
FOCUS ON NATURE TOURS
A COLLECTION OF
PHOTOGRAPHS

including birds, mammals,
& butterflies



A number of these photographs have been, during past years,
on the home-page of the FONT web-site.
The many photographs, over 1,200, in this FONT website
relate overall, of course,
to birds, animals, butterflies, & other nature
that can be part of the experience during our tours.
But these photos are also here to share
with those who not traveling with us.
We have, for example, received word from school teachers
who have found our photos to be educational for their students.


Link:

A Chronological Listing of Upcoming FONT Birding & Nature Tours
A Directory of the over 1,200 Photos in this Website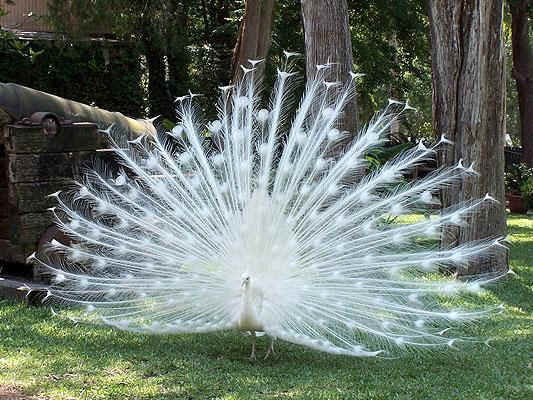 An albino INDIAN PEAFOWL,
an incredible bird of beauty.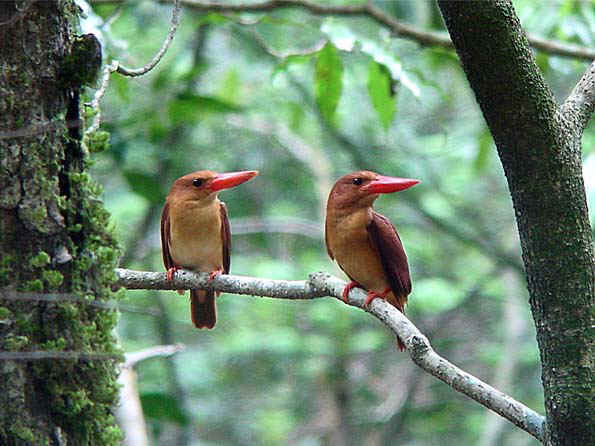 Two RUDDY KINGFISHERS in a forest
on the southern Japanese island of Kyushu.
This species has been seen during
FONT Japan tours in the spring & summer.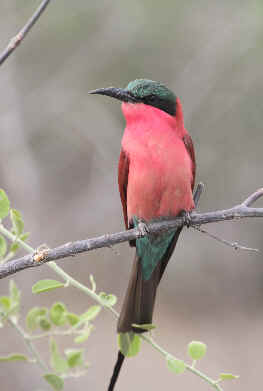 The above photograph of a CARMINE BEE-EATER of southern Africa
was sent to us as an appreciation gift from
Jason Woolgar of the UK. He wrote:
"You do not know me but I just wanted to thank you
for what you have in your wonderful & enjoyable website."

Thank you, Jason, for your kind words and your fine photo.

Below are photographs also sent us by Jason
of the LILAC-BREASTED ROLLER
and of an animal called the AARDWOLF.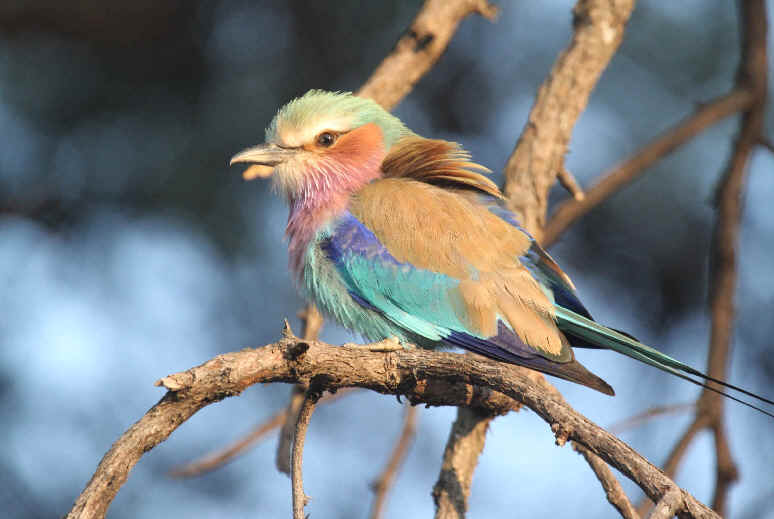 LILAC-BREASTED ROLLER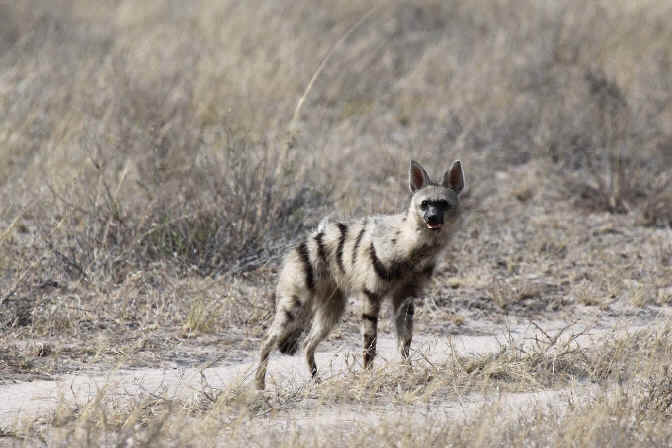 An AARDWOLF, an African animal usually nocturnal
and rarely seen.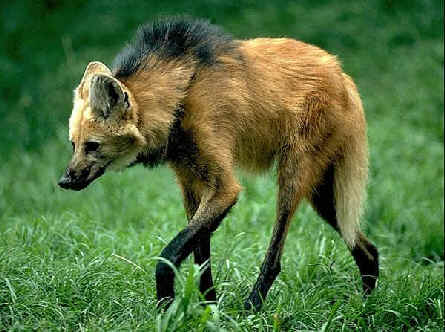 In South America, the MANED WOLF
is an animal we've seen during a number
of FONT tours in Brazil.
It is often, although not always, nocturnal.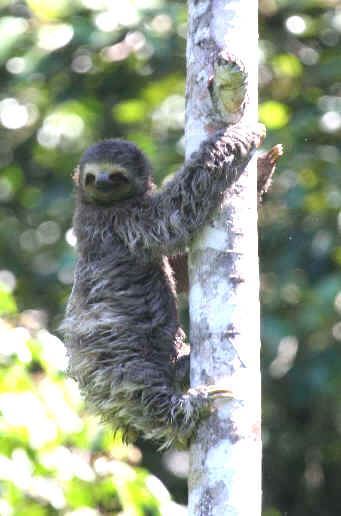 Another Brazilian animal, with the adjective "Maned",
is infrequently seen.
Restricted to the "Atlantic Forest",
this MANED THREE-TOED SLOTH was photographed
during a FONT tour.
(Photo by Marie Gardner).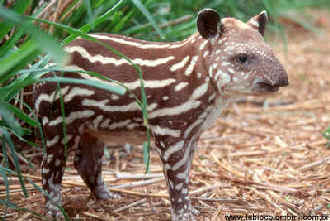 This photo is of a young BRAZILIAN TAPIR.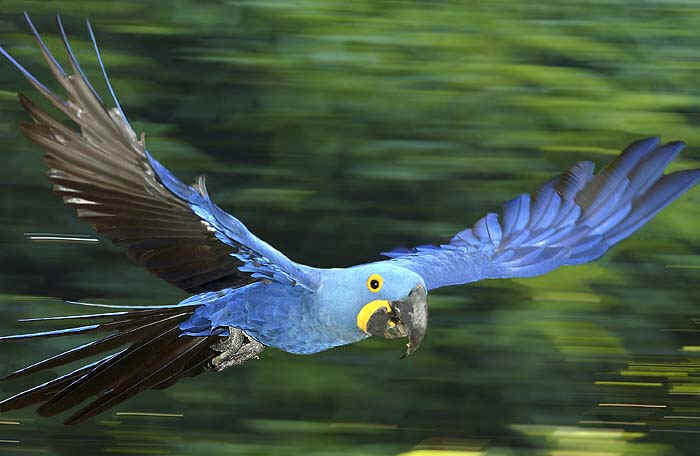 HYACINTH MACAWS are seen in flight
during FONT Brazil tours in Mato Grosso
& Mato Grosso di Sul.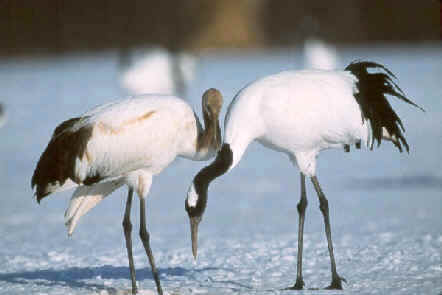 Here, a young and an adult
RED-CROWNED, or JAPANESE, CRANES,
photographed during a FONT Japan tour in January.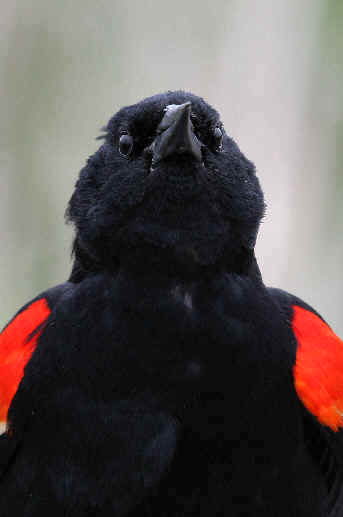 The RED-WINGED BLACKBIRD is a common North American bird,
but here it is in a photogenic pose.
(This, and the following two photos,
also of creatures posing,
were taken by Doris Potter.)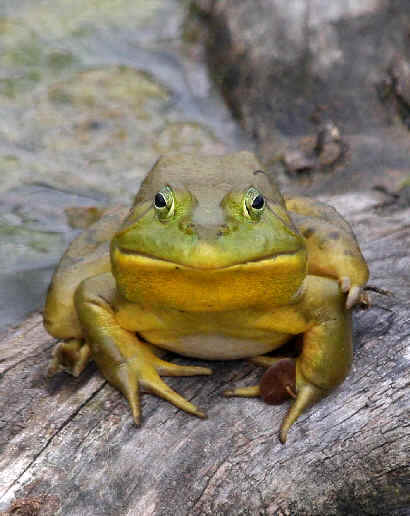 AN AMERICAN BULLFROG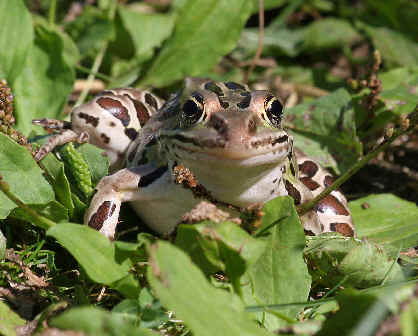 A NORTHERN LEOPARD FROG.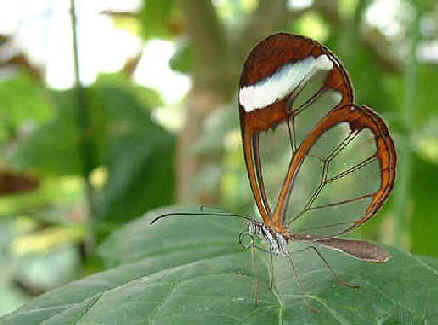 This beautiful creature, a THICK-TIPPED GRETA,
Greta morgane oto,
is one of the numerous butterflies
that have been seen during FONT tours,
especially occurring, as this species does,
in the Neotropics.
We've seen many beautiful butterflies
from Mexiico south to Iguazu Falls.




To Top of Page

Web page by Risė Hill