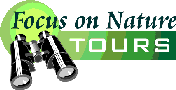 PO Box 9021, Wilmington, DE 19809, USA
E-mail: font@focusonnature.com
Phone: Toll-free in USA 1-888-721-3555
or 302/529-1876
PHOTOS of
Icelandic BIRDS & Scenery
as photographed during the FONT June 2006 Tour

All of the following photographs by tour participant,
Cheryl Pearce of Ontario Canada - © - all rights reserved.

Our Upcoming Birding & Nature Tours in Iceland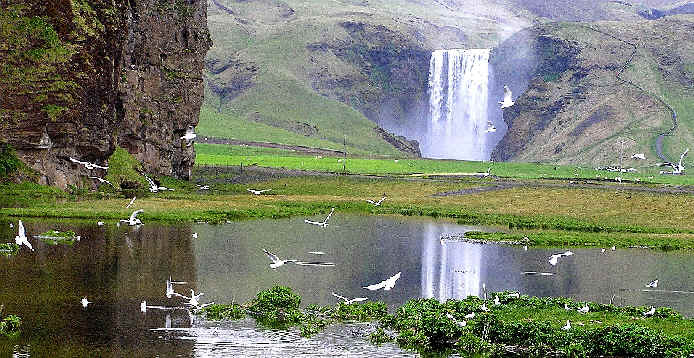 Both birds and scenery are in this shot.
The birds are Arctic Terns and Black-headed Gulls.




Whooper Swans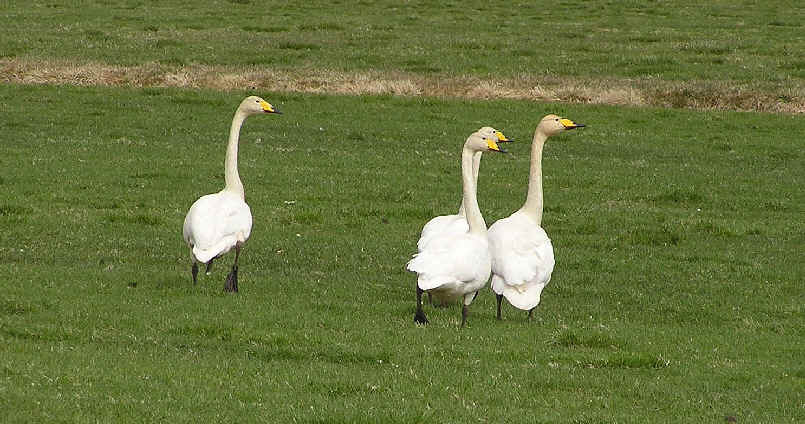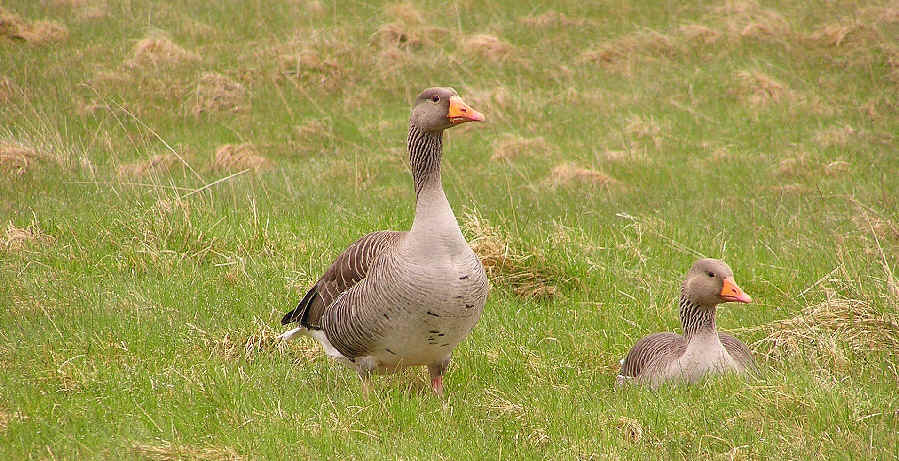 Greylag Geese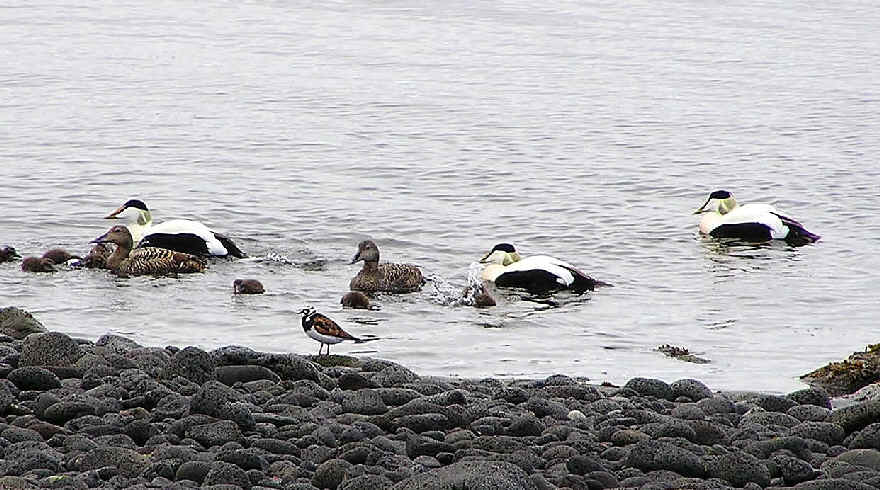 Common Eiders, with ducklings, and a Turnstone




The Slavonian (or Horned) Grebe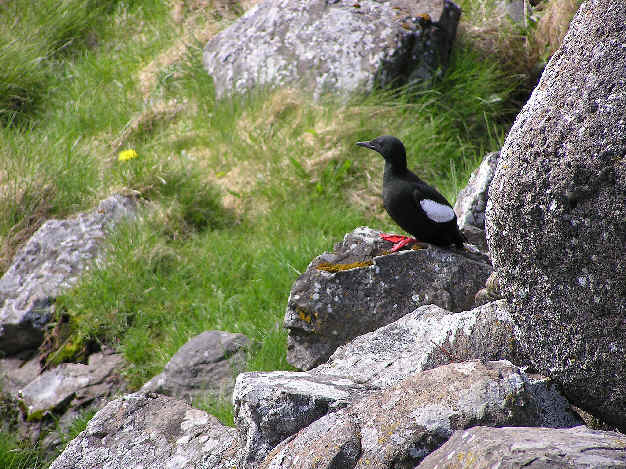 Black Guillemot in its breeding attire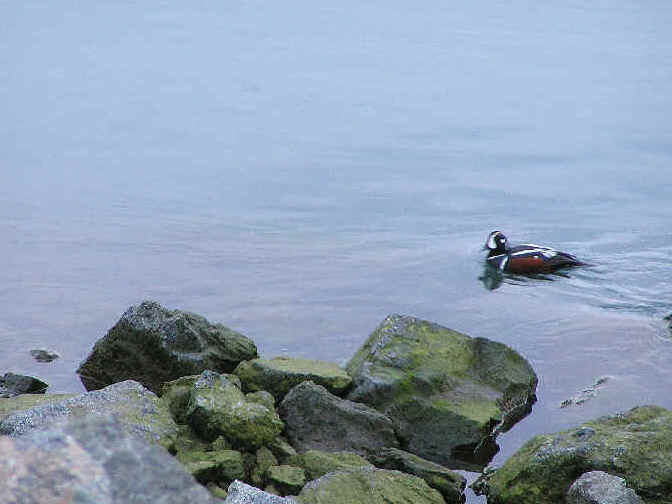 A drake Harlequin in its bright attire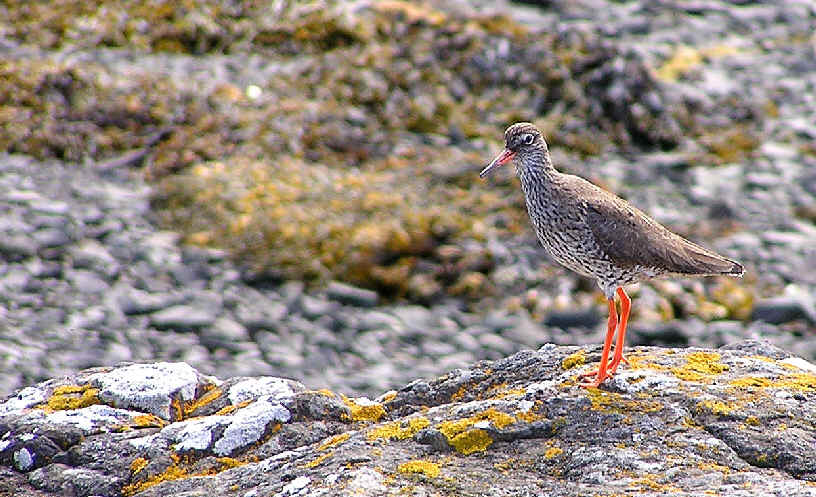 Common Redshank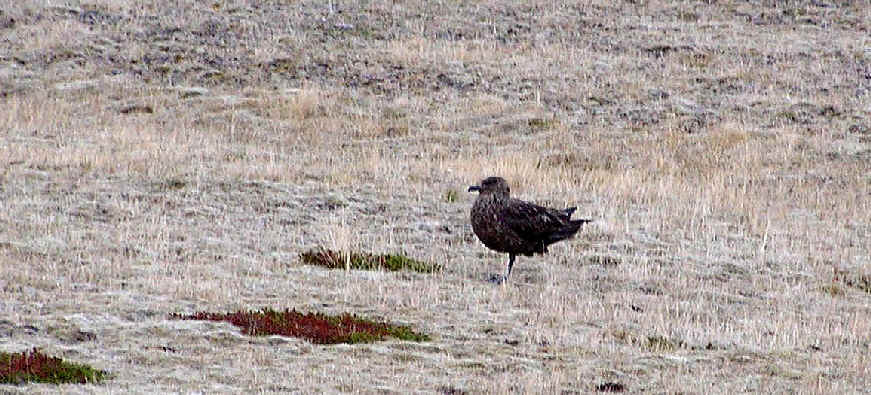 A Great Skua on a field, in a part of Iceland where half of the world's population of this species breeds.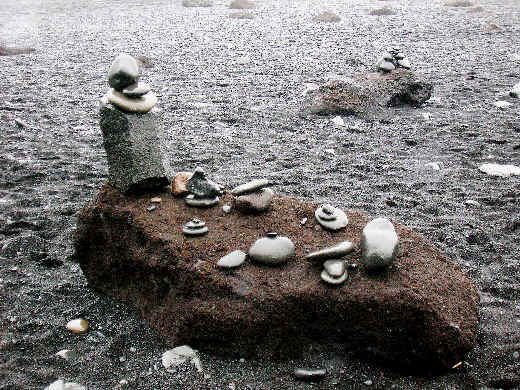 Workings of the Trolls on a Beach in southern Iceland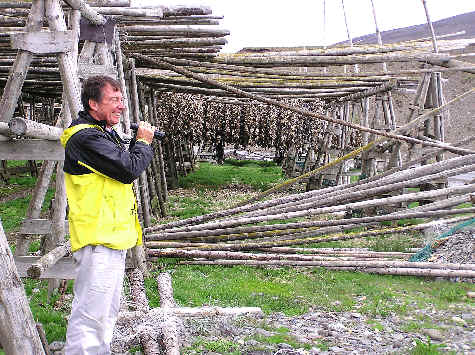 Armas Hill with drying fish along the Icelandic coast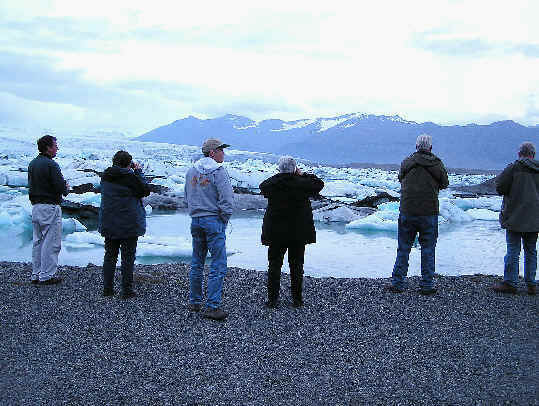 Some of the '06 FONT tour group by a glacier at almost midnight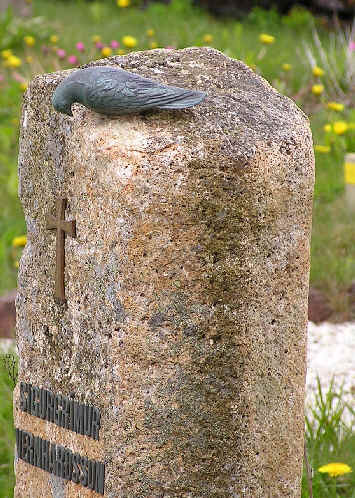 A bird statue atop a grave stone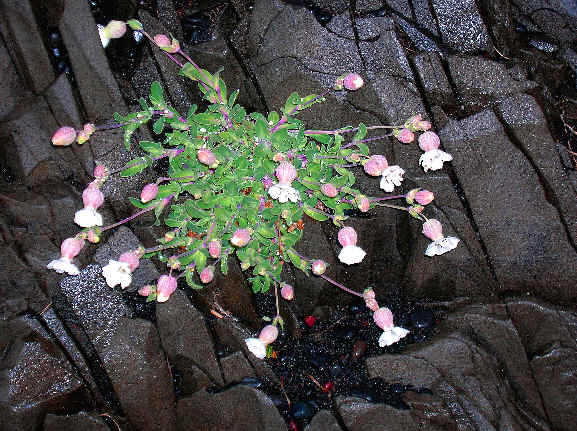 Sea Campion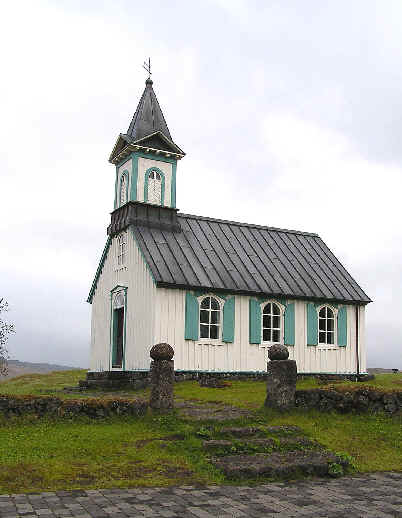 An Icelandic church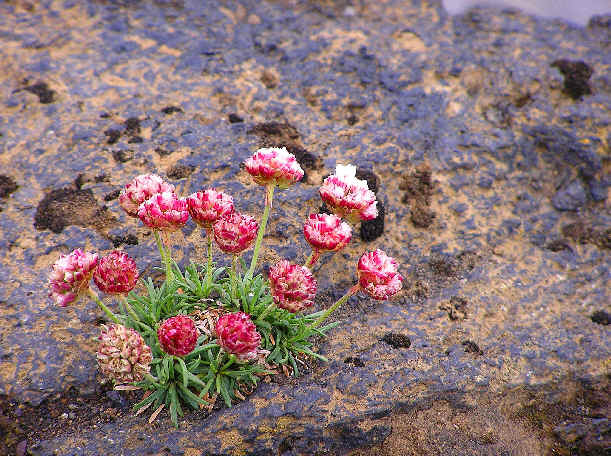 Cliff flowers known as Thrift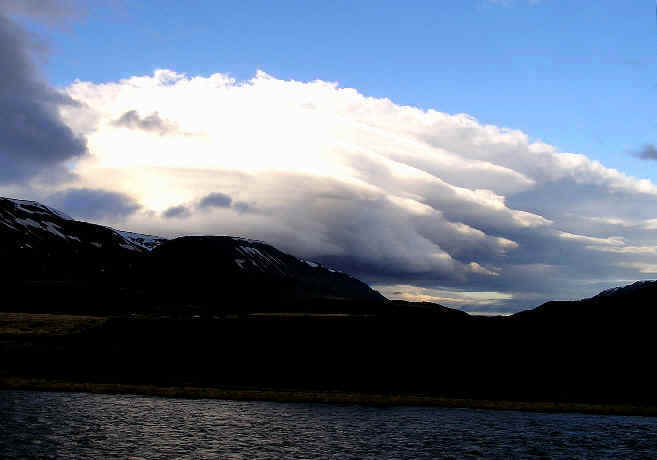 Clouds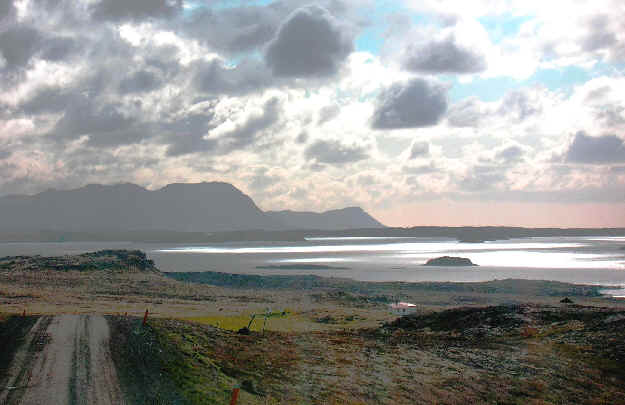 |

A coastal road in northern Iceland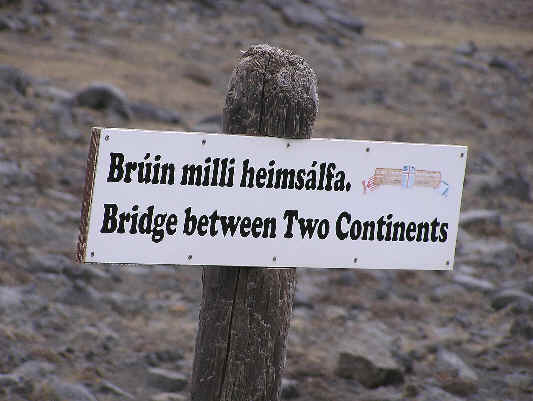 Two continents meet in Iceland (above & below)


Web page by Risė Hill