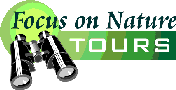 PO Box 9021, Wilmington, DE 19809, USA
E-mail: font@focusonnature.com
Phone: Toll-free in USA 1-888-721-3555
or 302/529-1876

Website: www.focusonnature.com



PHOTOS
OF
IcelandIC
NATURE, SCENERY
and
CULTURE

during the
Focus On Nature Tour
in Iceland
in June 2015


All of the photographs that follow were taken during that tour
by tour participants, Marie Gardner and Rise Hill - © - all rights reserved.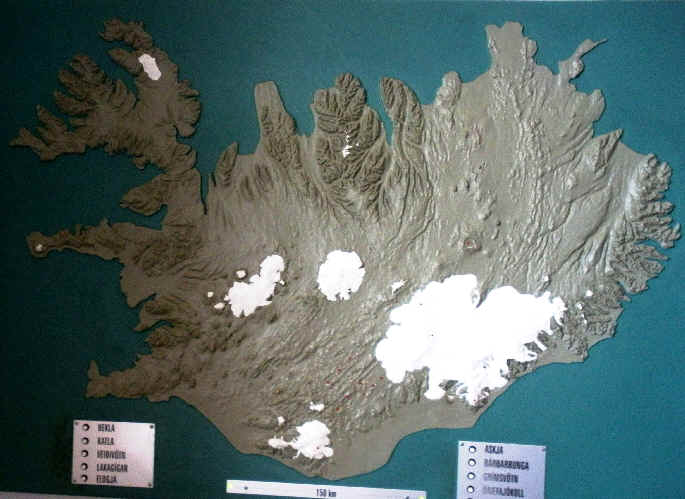 We traveled around the country, counter-clockwise,
mostly in the unshaded portion of this relief map,
circling the glaciers, going east south of them,
then north, west, and south.
We traveled the entire Ring Road, Iceland Route #1.



In addition to the photographs here, there is another Photo Gallery
relating to the FONT June 2015 Iceland Tour.
With exclusively photographs of some of the Birds.
Go to:
Photo Gallery of Birds in Iceland in June 2015

Other Links:

A Narrative relating a Previous FONT tour in Iceland
A Complete List of Icelandic Birds

A List of Birds during the FONT June 2015 Iceland Tour
Highlights of some Previous FONT tours in Iceland
Upcoming FONT Birding & Nature Tours
A Directory of Photos in this Website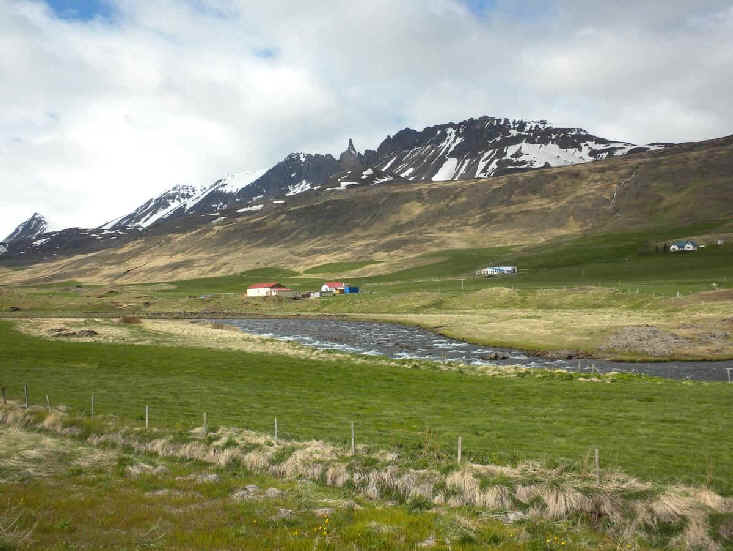 Photo #1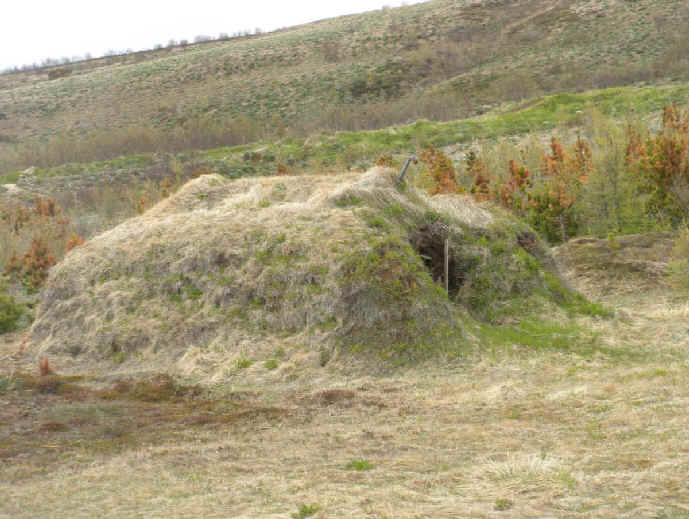 Photo #2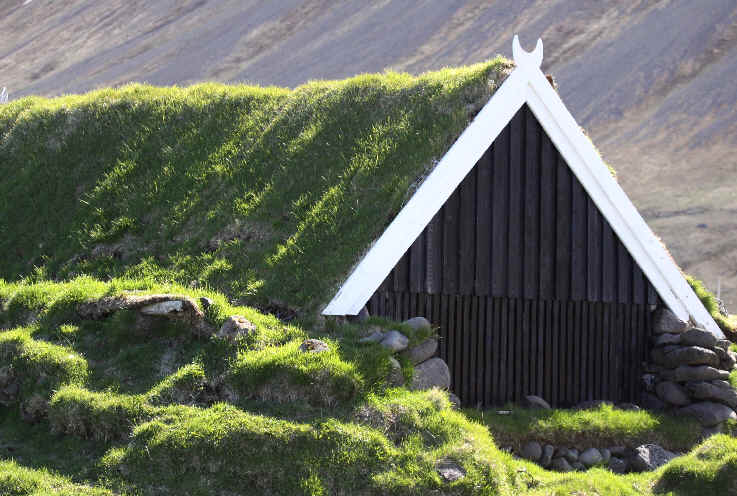 Photo #3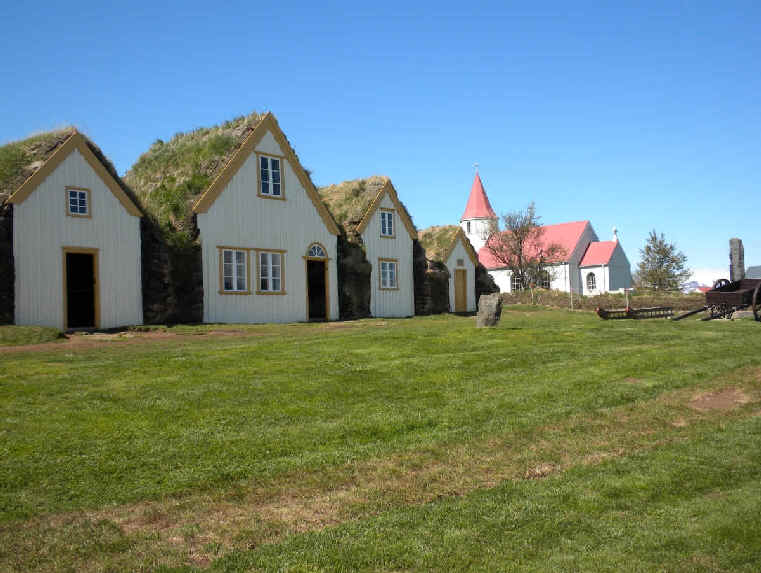 Photo #4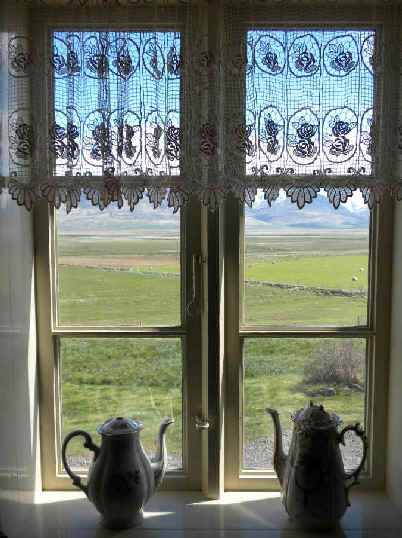 Photo #5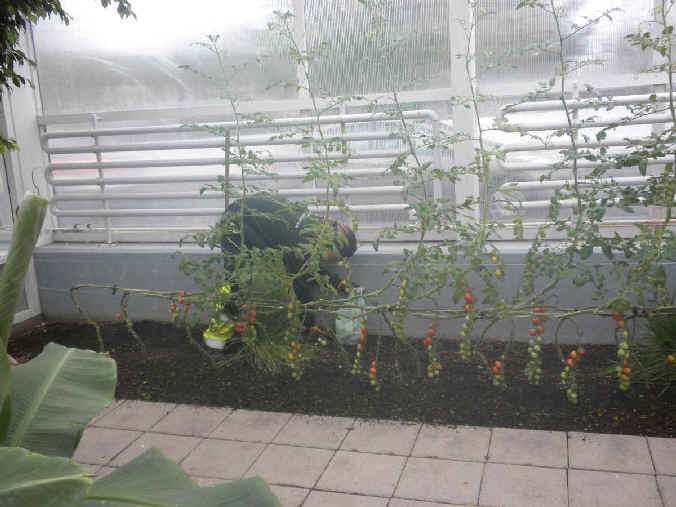 Photo #6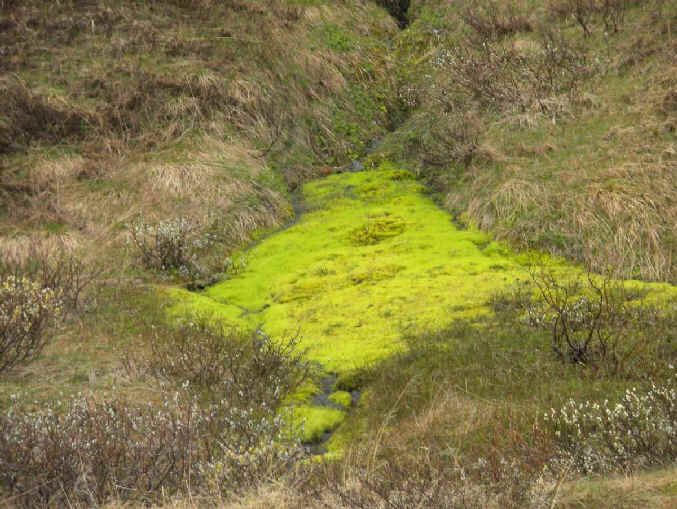 Photo #7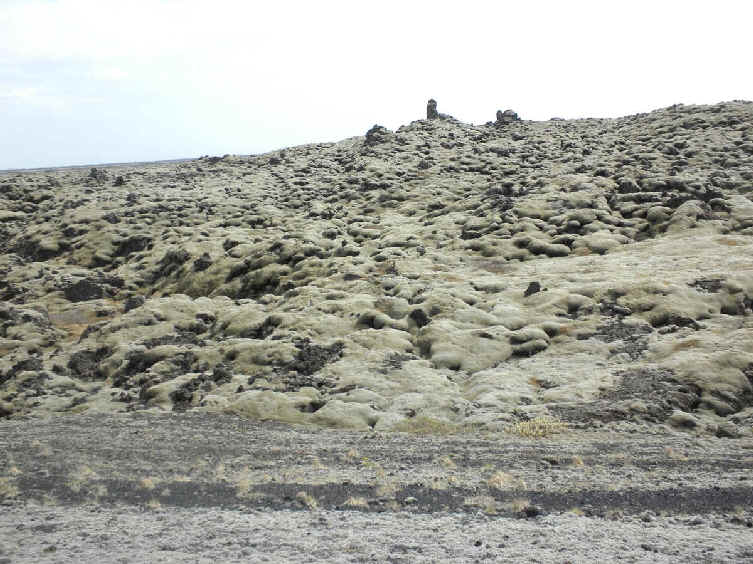 Photo #8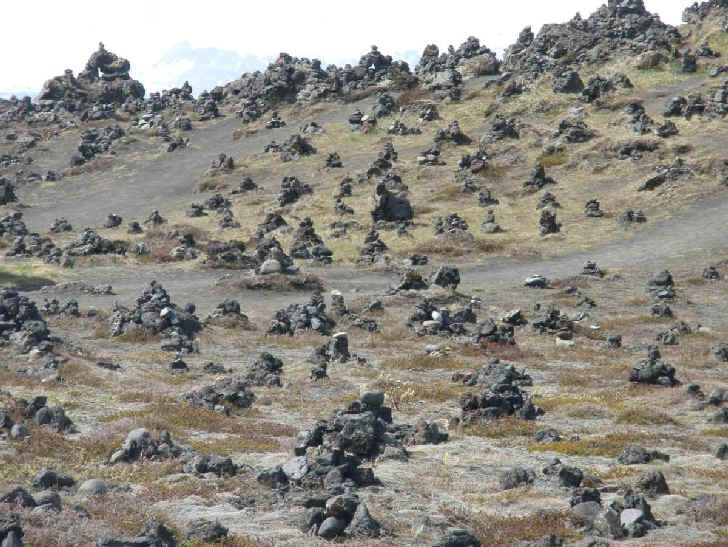 Photo #9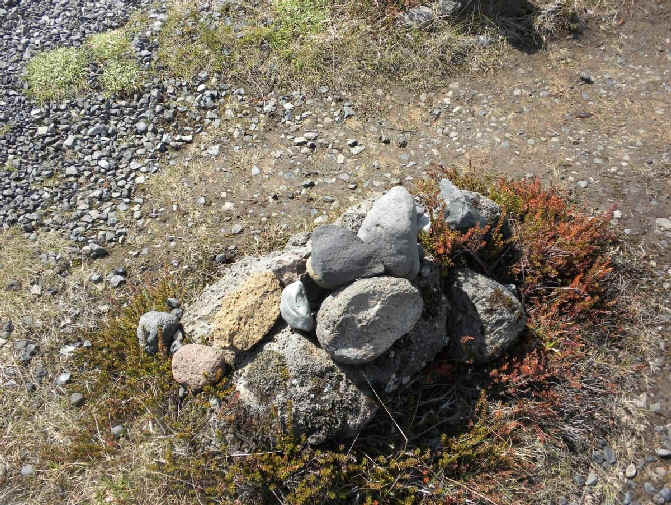 Photo #10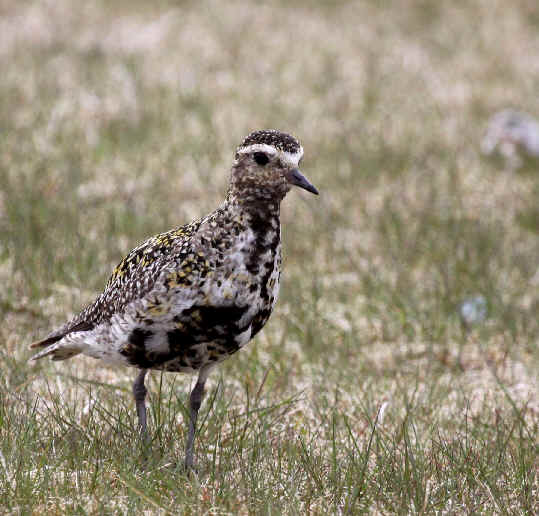 Photo #11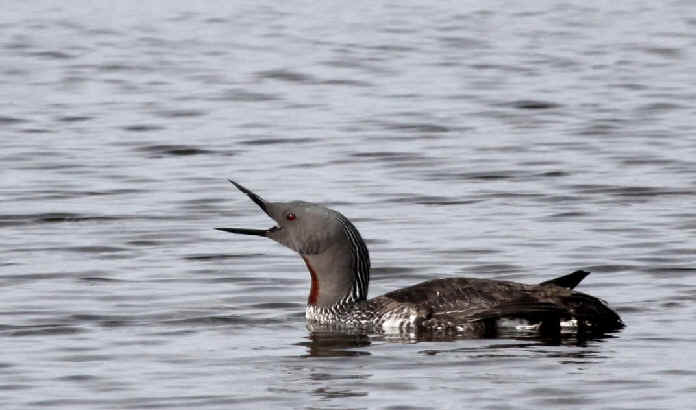 Photo #12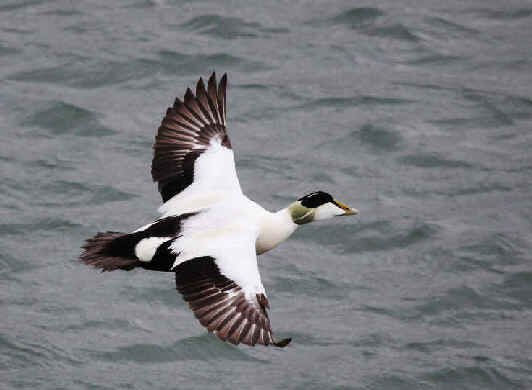 Photo #13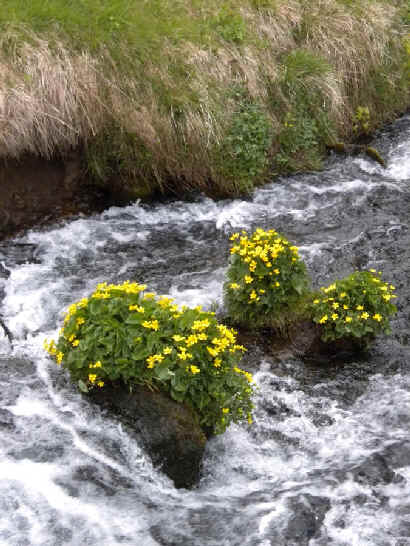 Photo #14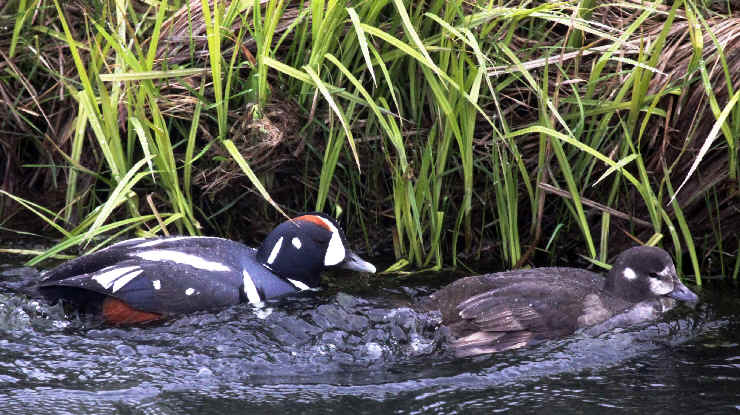 Photo #15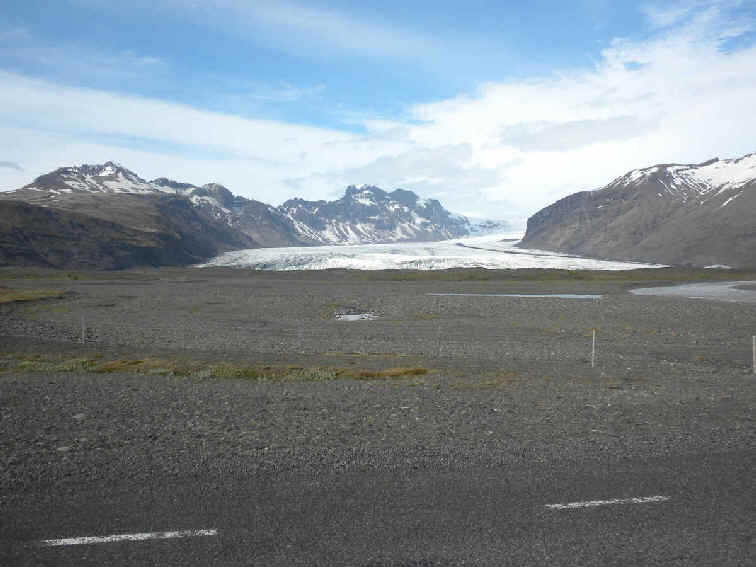 Photo #16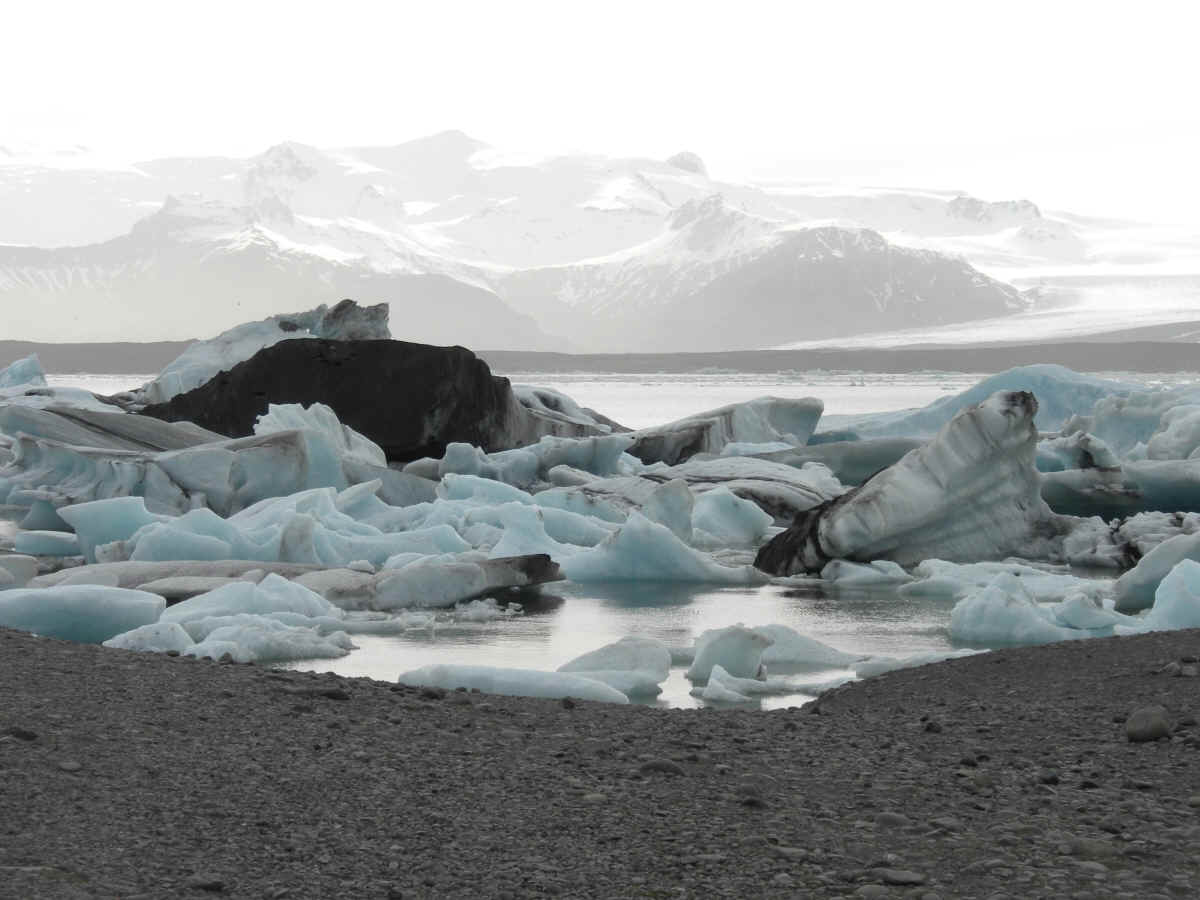 Photo #17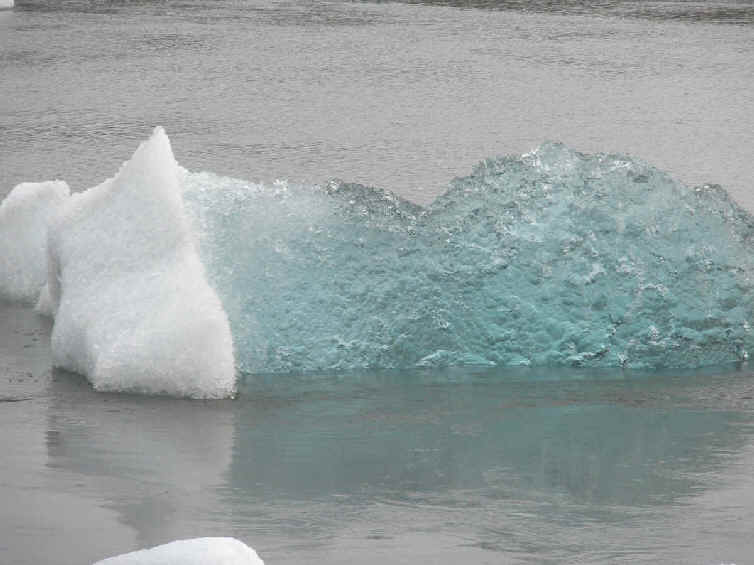 Photo #18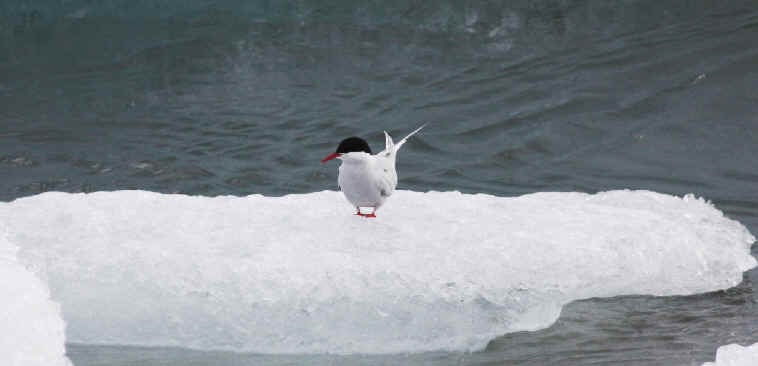 Photo #19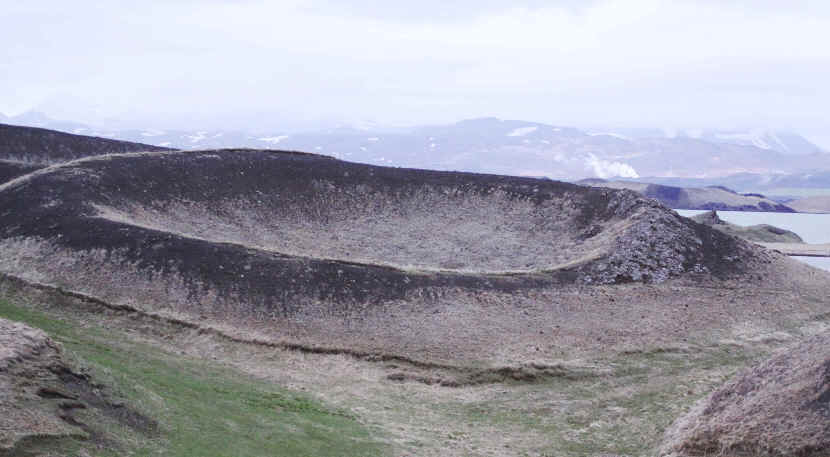 Photo #20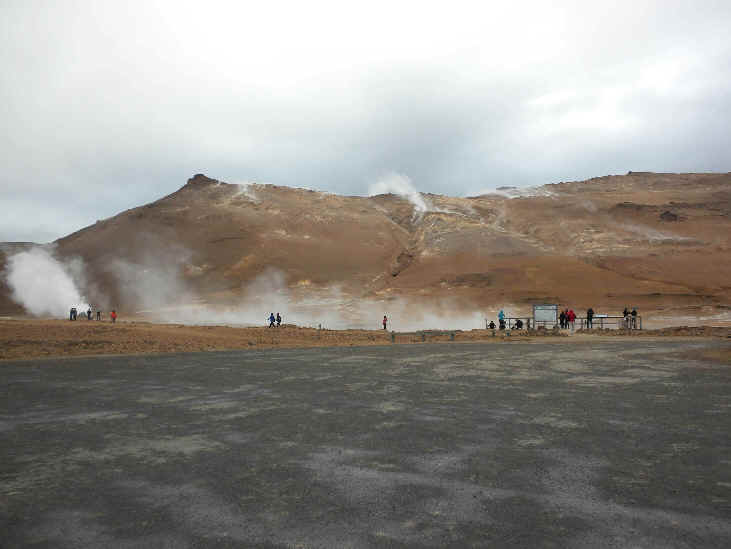 Photo #21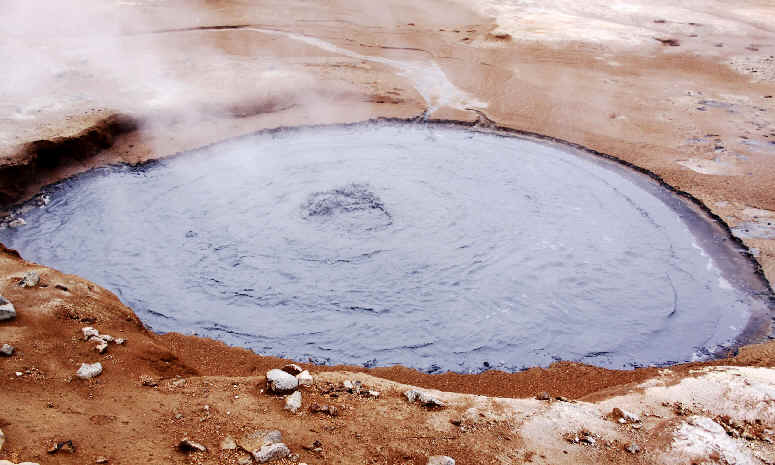 Photo #22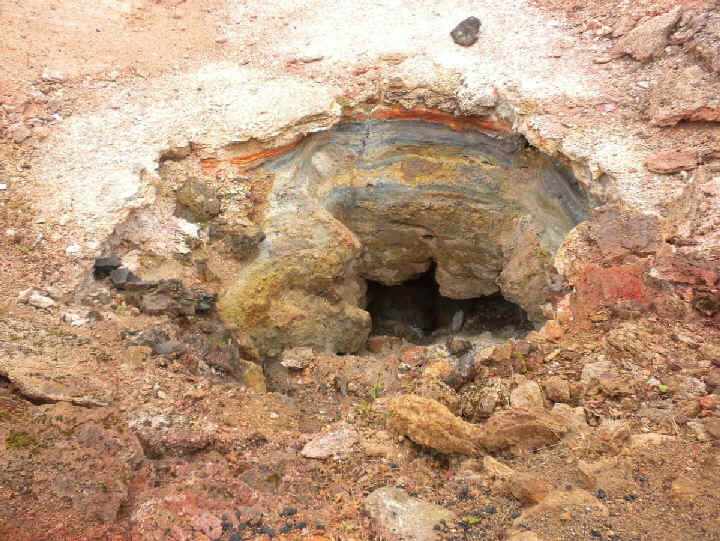 Photo #23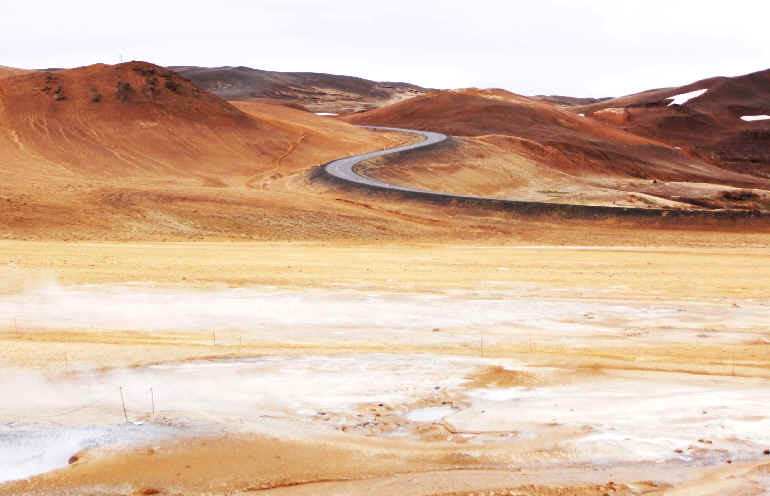 Photo #24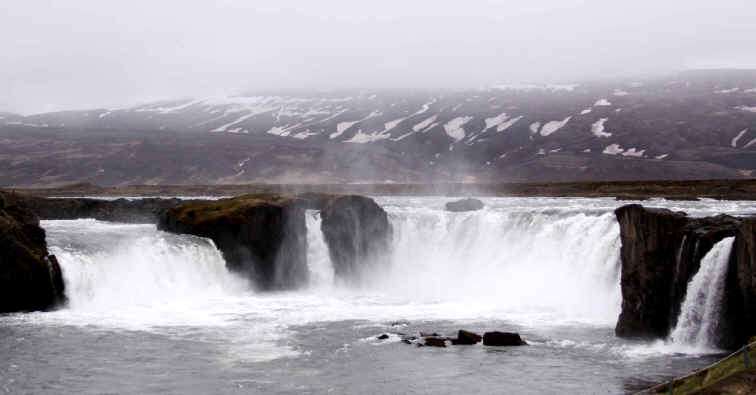 Photo #25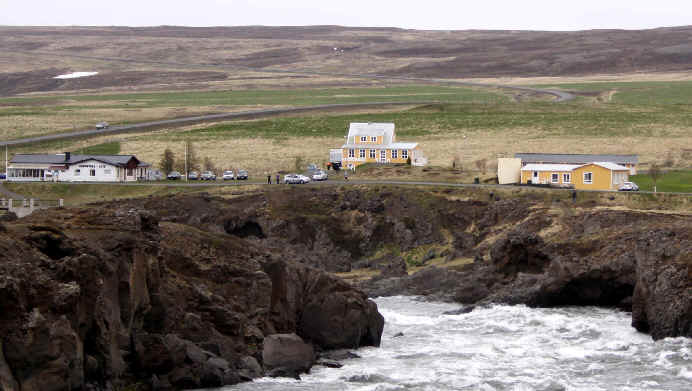 Photo #26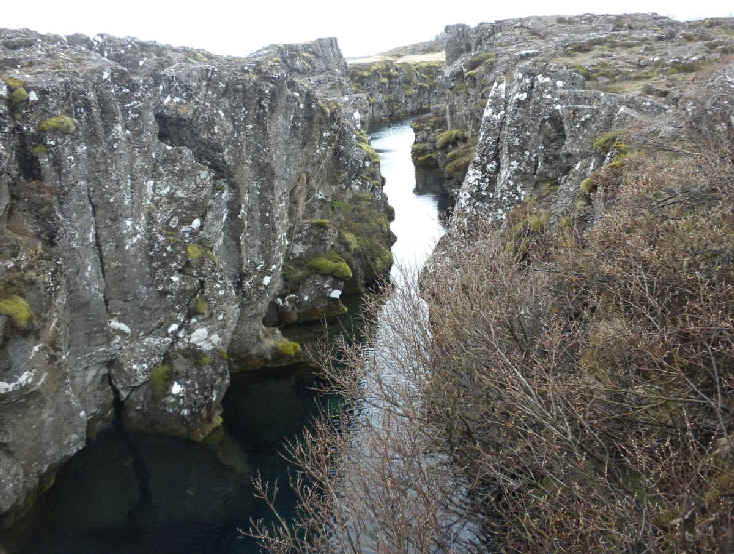 Photo #27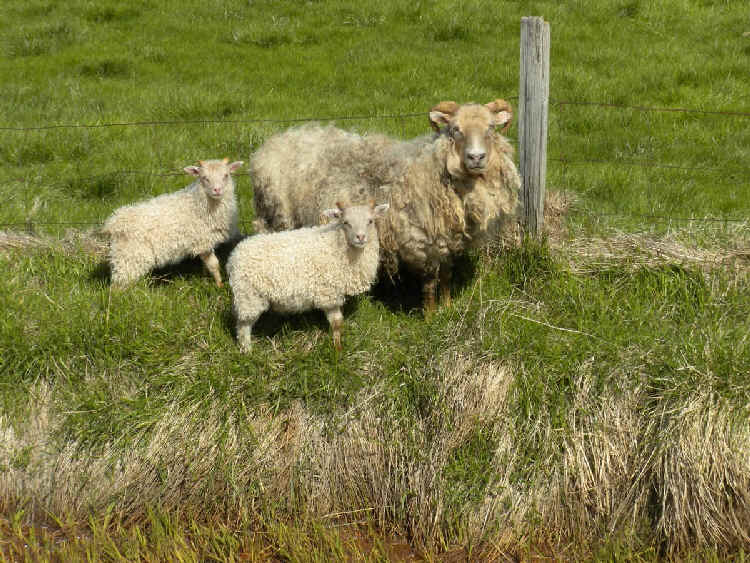 Photo #28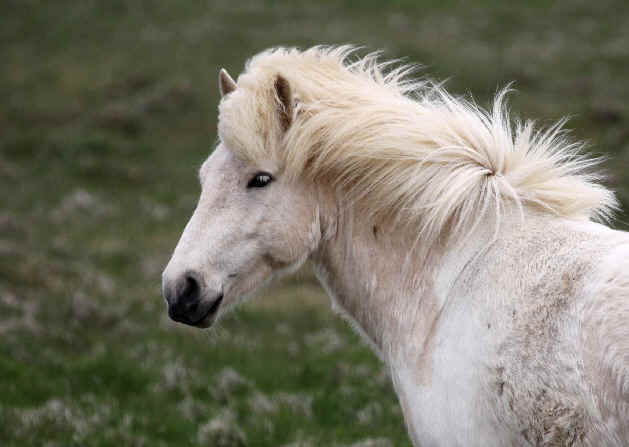 Photo #29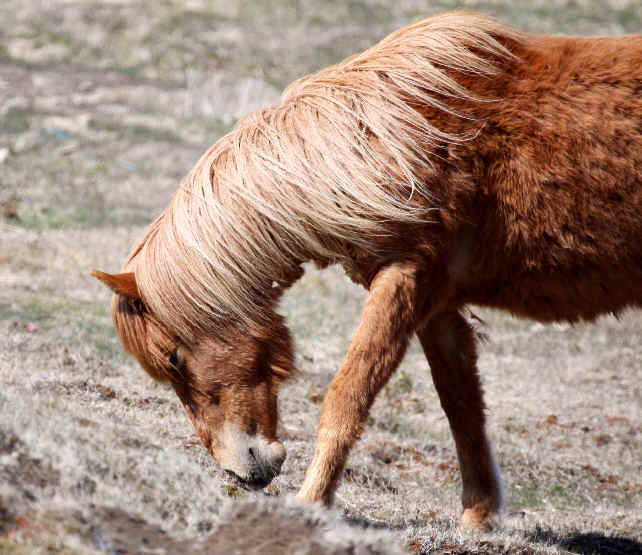 Photo #30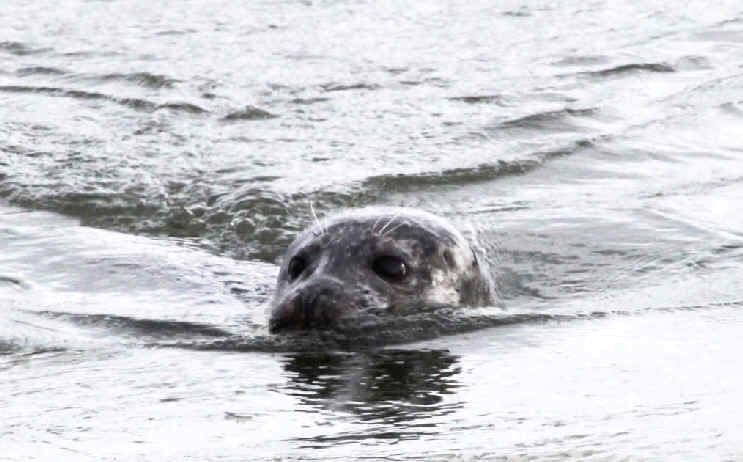 Photo #31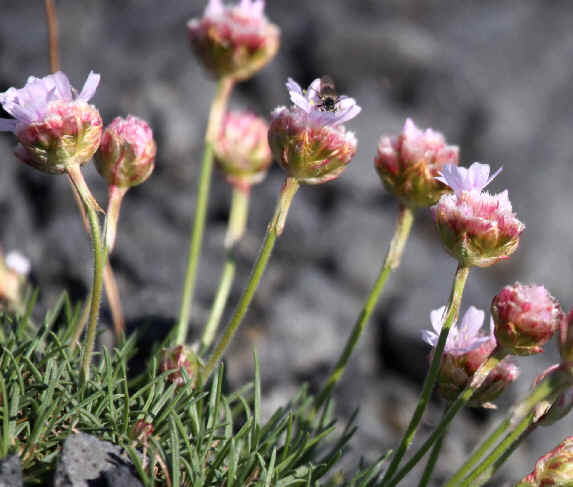 Photo #32
Alsike Clover, with a Bee

There are 250 species of bees and wasps in Iceland.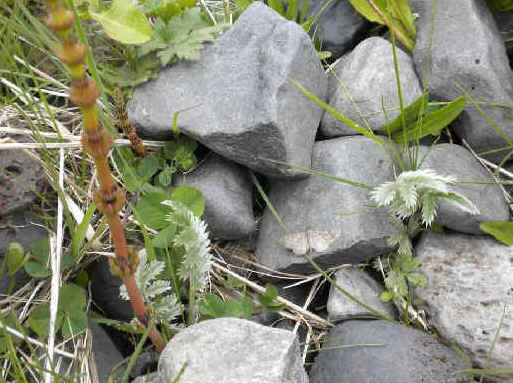 Photos #33 & 34
Resting on a rock, the one and only moth
during our Iceland Tour in June 2015,
in the Geometridae family.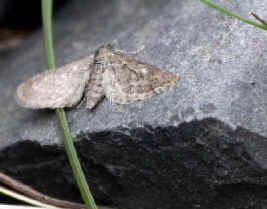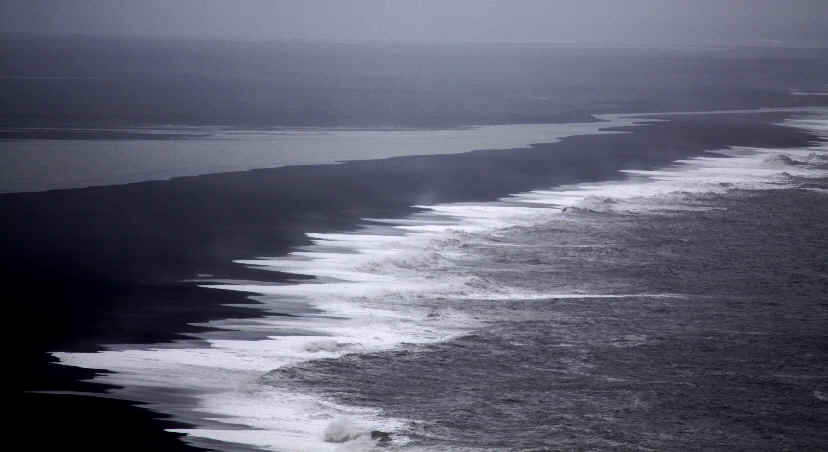 Photo #35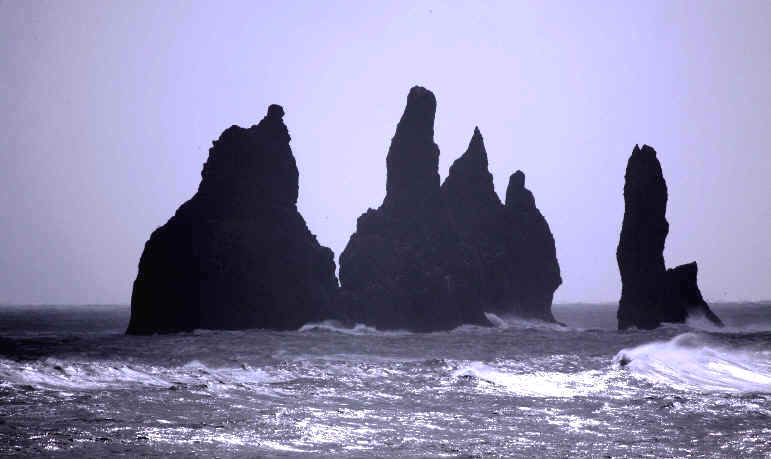 Photo #36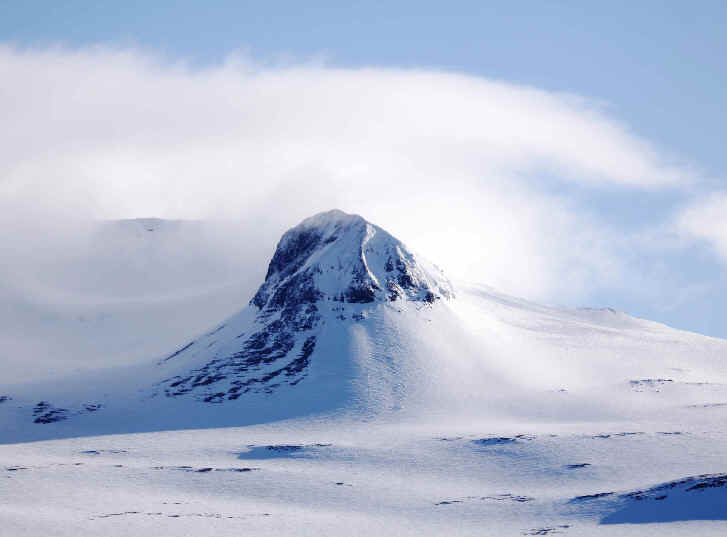 Photo #37



Web page by Rise Hill