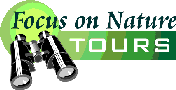 PO Box 9021, Wilmington, DE 19809, USA
E-mail: font@focusonnature.com
Phone: Toll-free in USA 1-888-721-3555
or 302/529-1876

Website: www.focusonnature.com
PHOTOS
OF COLORFUL
Costa Rica birDS

among THOSE SEEN
DURING FOCUS ON NATURE TOURS



The photographs in this feature by Ruben Campos.
© - all rights reserved.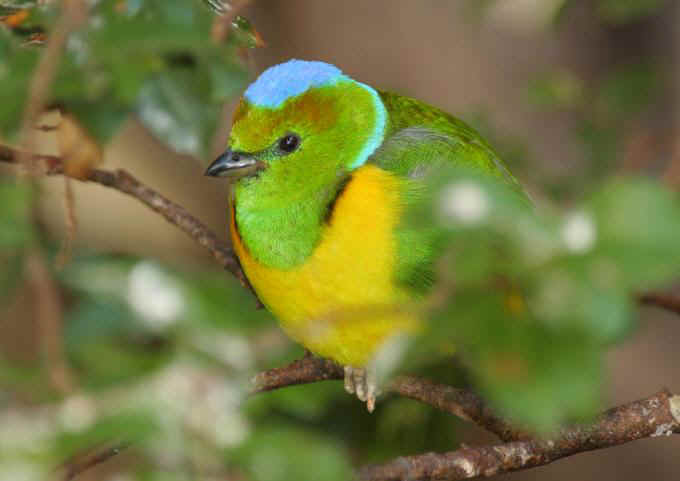 A young Golden-browed Chlorophonia,
without yet a golden brow,
but still colorful
Links:

Central America Bird-List & Photo Gallery in 4 Parts
(with links from the first part to the others)
Upcoming FONT Birding & Nature Tours in Costa Rica
A Directory of Photos in this Website



Red-headed Barbet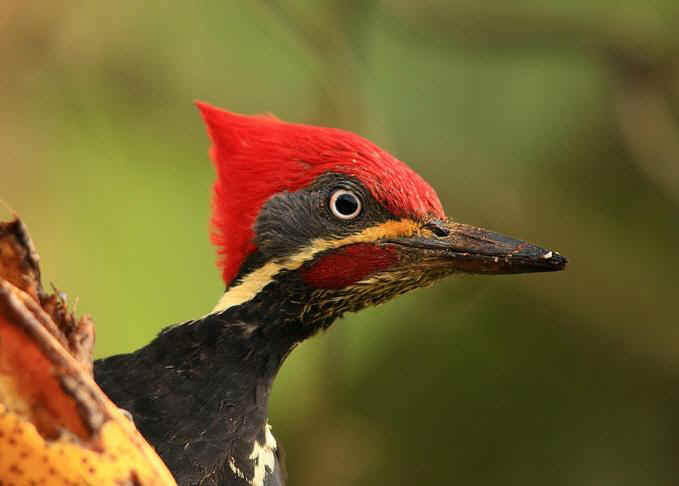 Lineated Woodpecker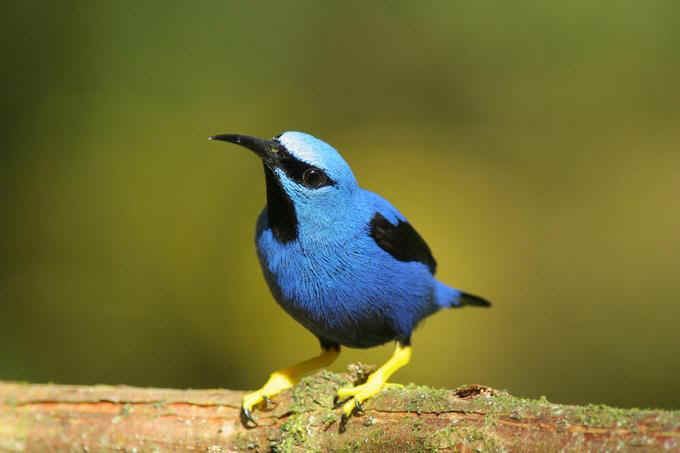 A male Shining Honeycreeper

This brightly-colored species was enjoyed
at "Los Cosingos" in southern Costa Rica,
the home of the late naturalist Alexander Skutch,
during the FONT tour there in March 2010.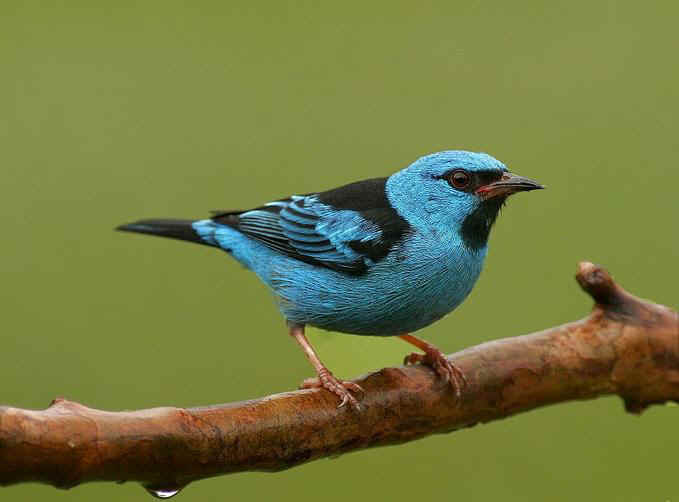 With as bright a blue as the above honeycreeper,
a male Blue Dacnis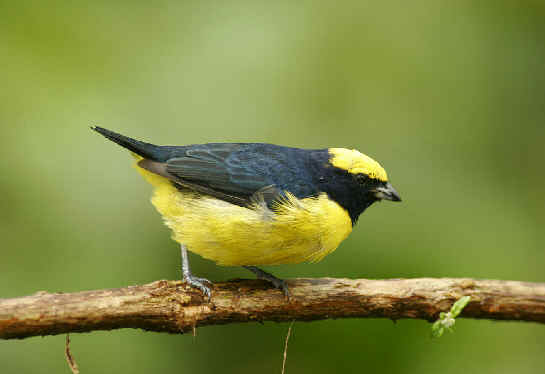 With blue and yellow,
a Yellow-crowned Euphonia


Olive-backed Euphonia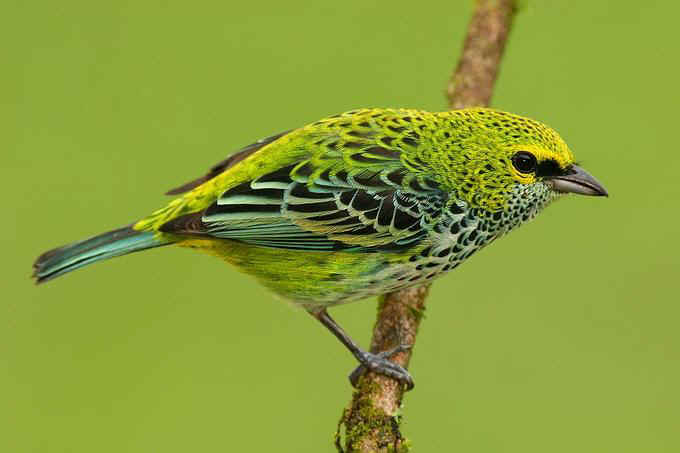 Speckled Tanager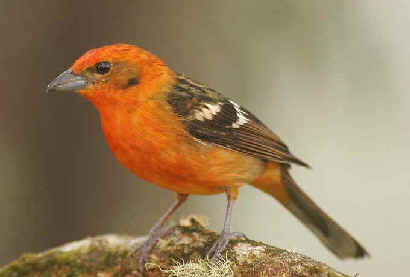 A male Flame-colored Tanager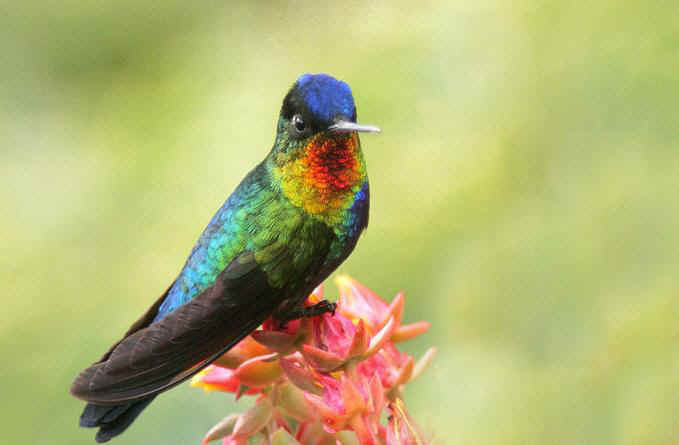 Fiery-throated Hummingbird

With this much color on one bird,
imagine how much when 6 or more of them
are together!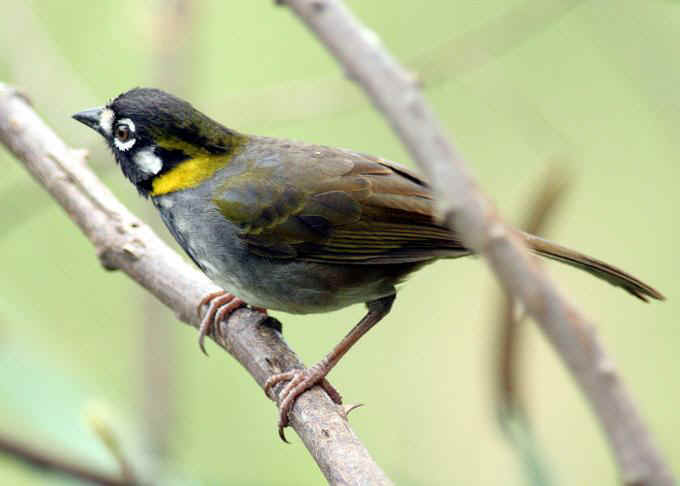 Even a sparrow or two in Costa Rica
is boldly patterned and with bright color.
This is a White-eared Ground Sparrow.






And lastly here,
one of the most famous of Costa Rica's many birds,
the Resplendent Quetzal
in good light is brilliantly colored



Web page by Risė Hill