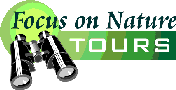 PO Box 9021, Wilmington, DE 19809, USA
E-mail: font@focusonnature.com
Phone: Toll-free in USA 1-800-721-9986
or 302/529-1876

Website: www.focusonnature.com


PHOTOS
OF
Dominican Republic
PLANT LIFE
including some
about a mile and a half
above sea level.
and others miles from the sea,
but below sea level.


Photos during
Focus On Nature Tours
in the Dominican Republic
in February and April 2012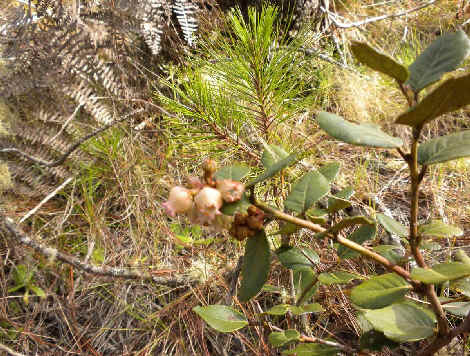 In this photo, some of the plants of Valle Nuevo,
in the Cordillera Central, or Central Highlands
of the Dominican Republic


The national park at Valle Nuevo has an average altitude
of 2,200 meters (or 6,600 feet) above sea level.
However, during our visit as part of our February 2012 FONT tour
we were mostly at about 7,500 feet above sea level,
and as high as 8,000 feet.
Most of the photos that follow in this set were taken there.

Valle Nuevo is an alpine plateau
where many rivers and streams begin, as many as 400,
and where the vegetation is dominated by
Hispaniolan Pine (Pinus occidntalis) and
tussock (Danthonia dominguensis) savannahs.
The high elevation and cool climate have led to the evolution
of plant and animal species restricted to these temperate areas.
Of the approximately 250 plant species in Valle Nuevo,
nearly 100 are endemic to mountain habitats of the Cordillera Central.
Although the average annual temperature is 17 degrees Centigrade,
it can fall to below freezing during winter nights.

Other photos in this gallery are of plants at lower elevations on Hspaniola,
including some about 200 feet below sea level, by Lake Enriquillo.

Links:

Photo Galleries of Nature & Scenery during FONT Dominican Republic Tours:

in February 2012 in April 2012
A Complete List of Caribbean Birds & a Photo Gallery, in 2 parts:
Part 1: Tinamous to Coots Part 2: Thick-knee to Saltator
Nature in the Dominican Republic, including: Mammals, Amphibians, Reptiles, Snails, Crabs, Butterflies & Moths, Dragonflies & Damselflies, and Others
Other Photo Galleries & Lists of Plants
Upcoming FONT Birding & Nature Tours in the Caribbean
Directory of Photos in this Website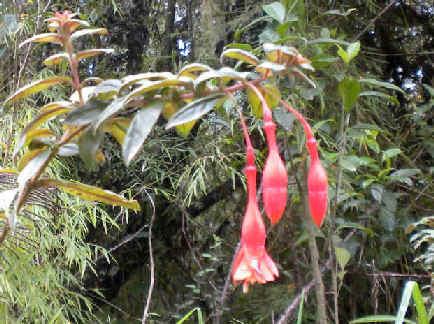 This red flower, of Fuchsia triphylla,
at about 7,500 feet above sea level,
was favored by the hummingbird known as the
Hispaniolan Emerald.
A name for Fuchsia triphylla is the Honeysuckle Fuchsia.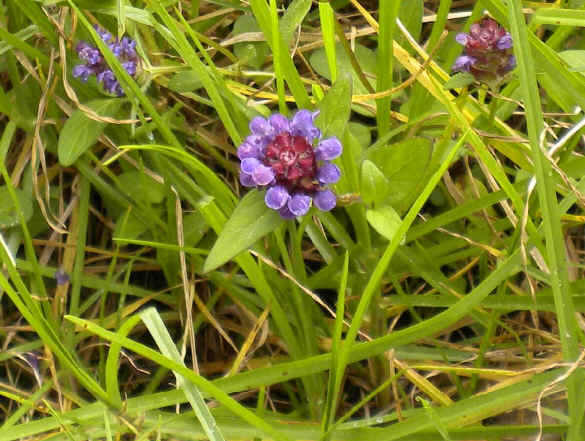 A roadside flower above,
and the plant below
were both at about 7,500 feet.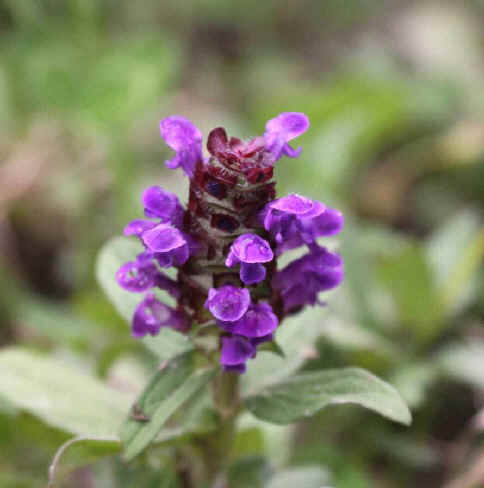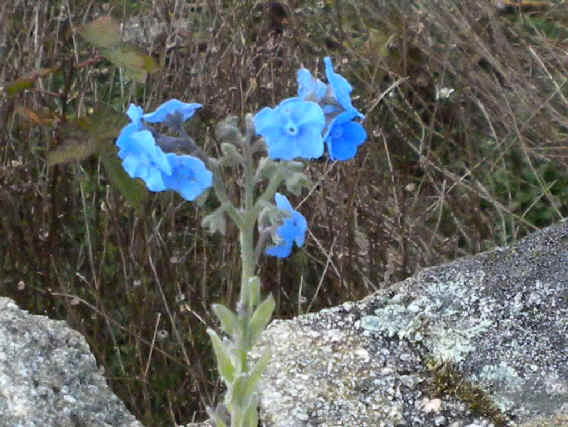 The flower above and the plant below
were both at about 8,000 feet above sea level.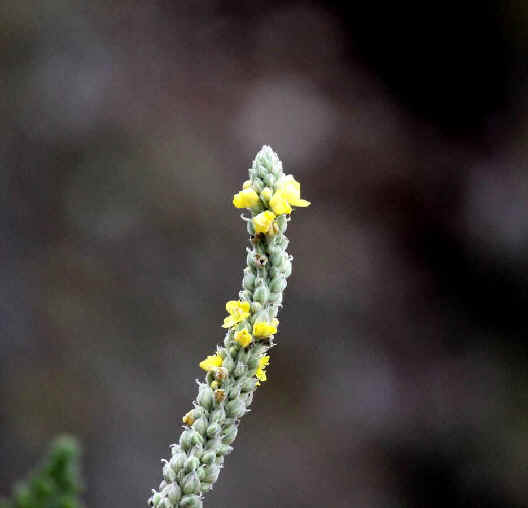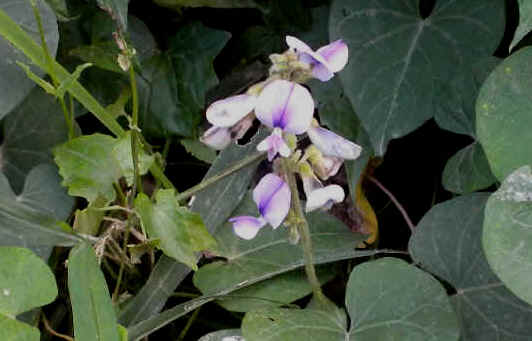 Between 7,500 and 8,000 feet.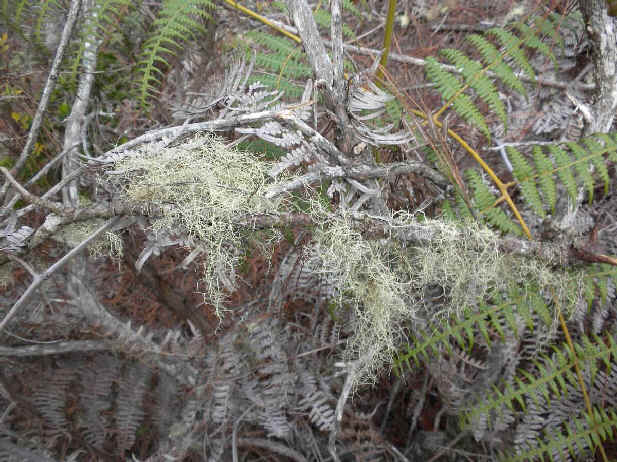 What appears to be "Spanish Moss" at about 7,500 feet.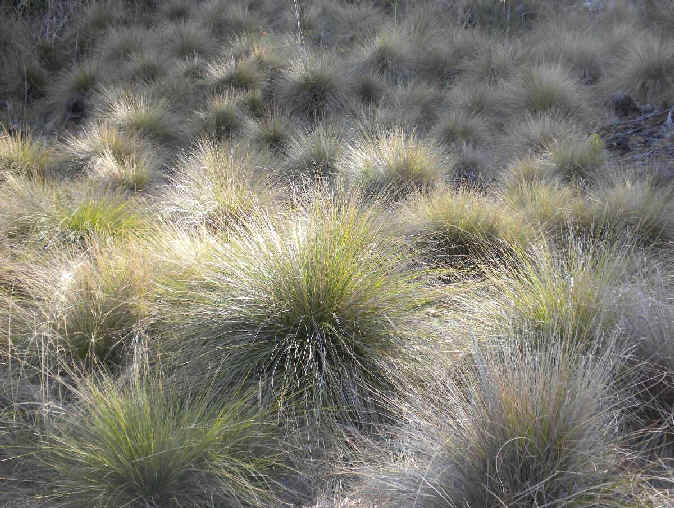 The Tussock, Danthonia dominguensis,
at 8,000 feet.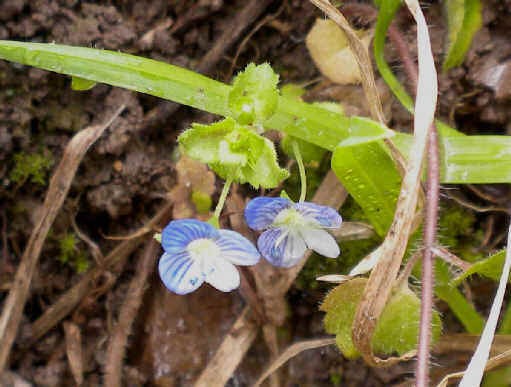 A flower, as tiny as a very small fingertip,
at about 7,500 feet.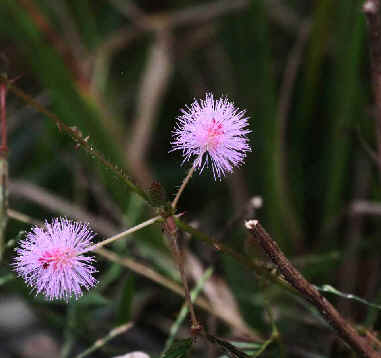 Another small plant at a lower elevation.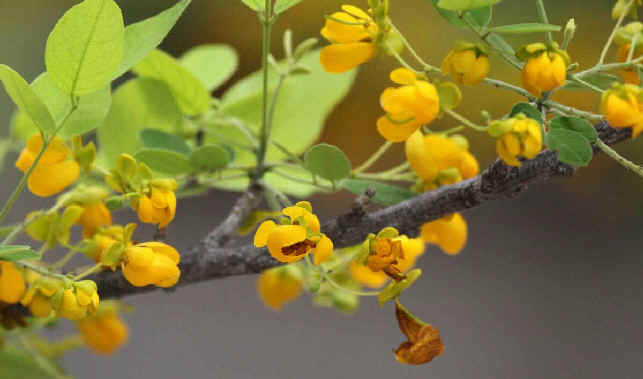 And lower still, this flowering tree was even below sea level
in the southwestern Dominican Republic by Lake Enriquillo.
The next two plants below are in the same area.
(Actually the next three)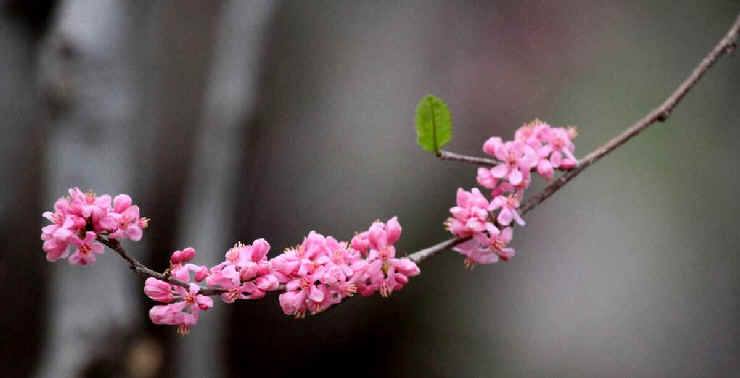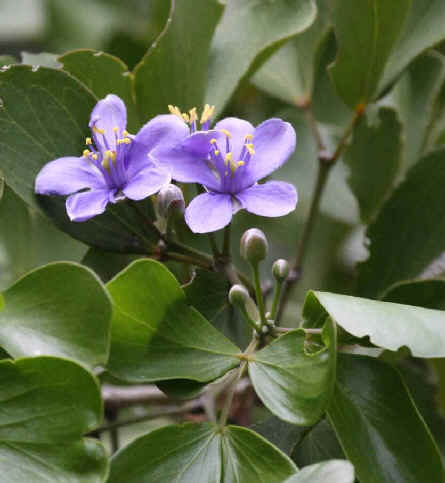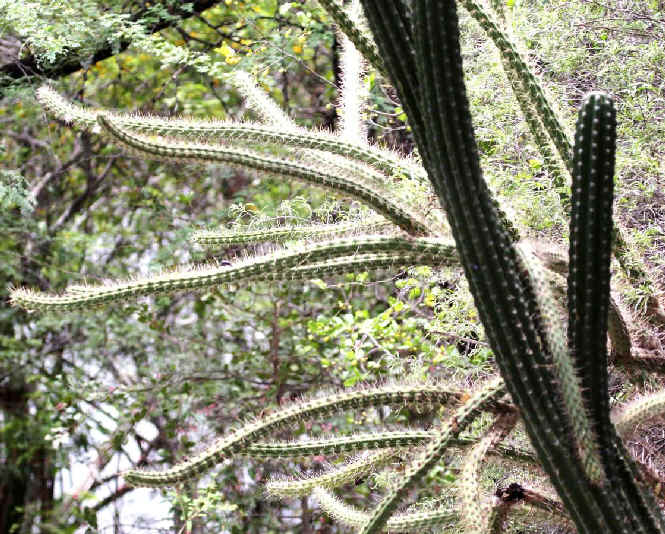 A Cactus, Harrisia nashii,
at about 200 feet below sea level
by Lake Enriquillo.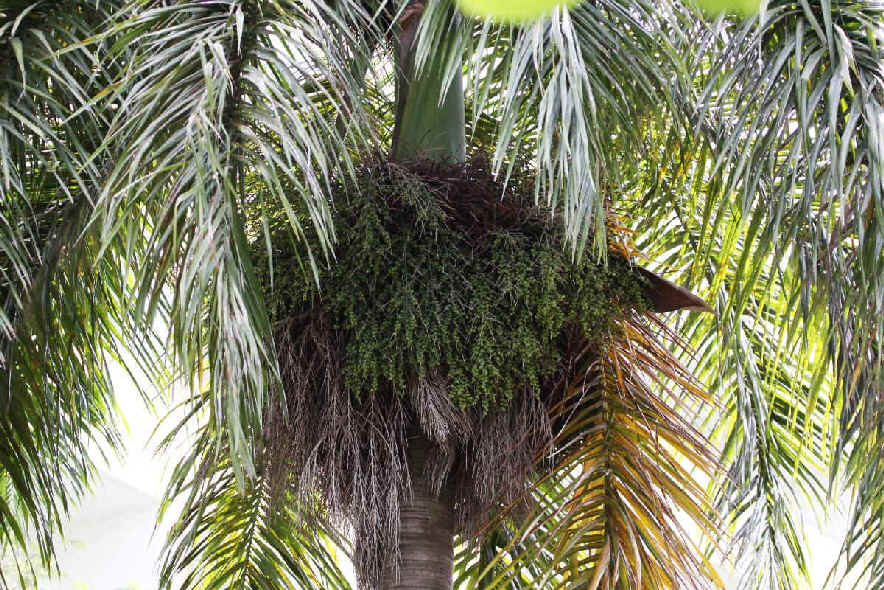 Looking up into a Hispaniolan Royal Palm,
a tree that is widespread throughout the Dominican Republic.
This part of the tree is favored by the Palmchat,
a bird that is widespread throughout the Dominican Republic
and found no where in the world other than on Hispaniola.
Actually both the Palmchat and this species of Royal Palm
are endemic to the island of Hispaniola.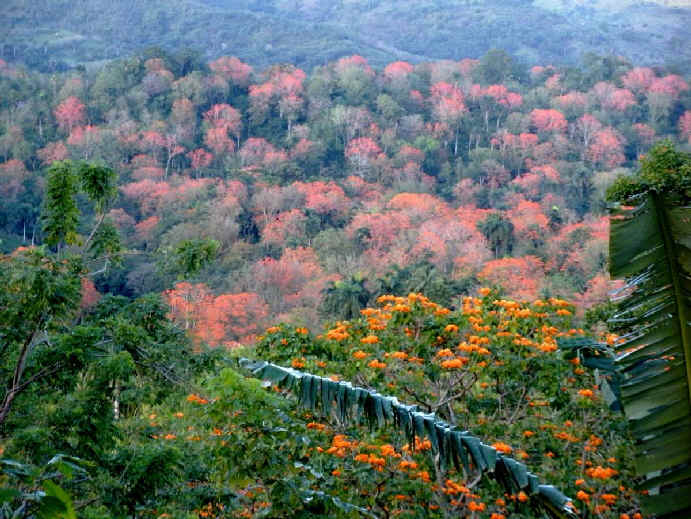 African Tulip Trees were introduced in the Dominican Republic years ago.
Here, a large group of them in bloom in the northern hills of Hispaniola.




Web page by Rise Hill