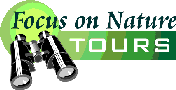 PO Box 9021, Wilmington, DE 19809, USA
E-mail: font@focusonnature.com
Phone: Toll-free in USA 1-888-721-3555
or 302/529-1876

Website: www.focusonnature.com



PHOTOS
OF
SCENERY AND NATURE
OF
estonia


What's to be seen and experienced
during Focus On Nature Tours
in that country


All of the photographs that follow courtesy of our partner,
Estonian Wildlife Tours - © - all rights reserved.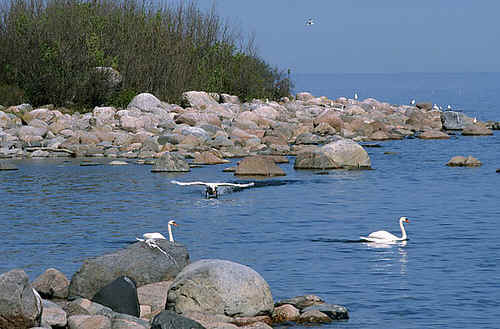 An Estonian Coastline with some Mute Swans
where they have not be introduced.


Links:
A Complete List of European Birds & a Photo Gallery, in 2 parts:
Part #1: Grouse to Puffin Part #2: Sandgrouse to Buntings
Mammals of Europe Butterflies & Moths of Europe
Upcoming FONT Birding & Nature Tours in Europe, including Estonia
Directory of Photos in this Website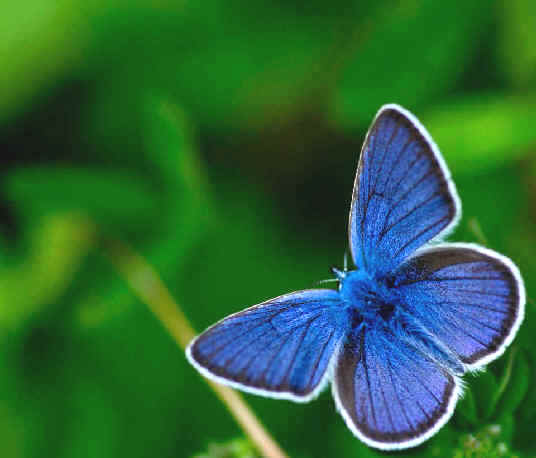 The butterfly Polyommatus amandus,
the Amanda's Blue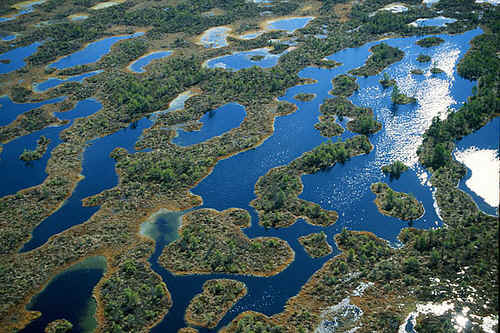 From the air, the blue lakes in the region of Alam-Pedja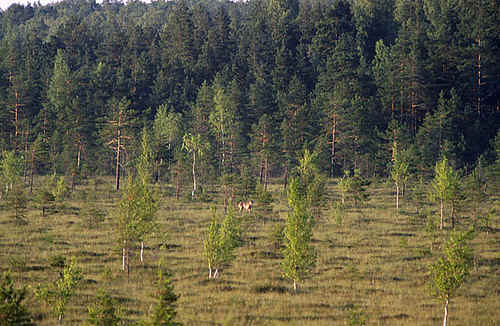 An edge of an Estonian forest with a Wolf in View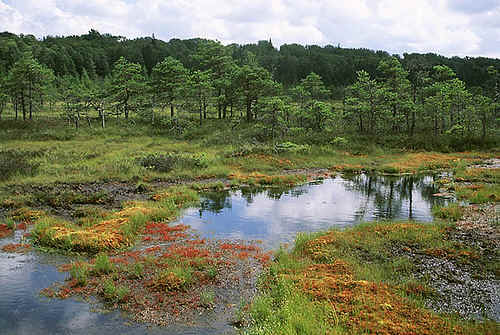 A bog





Twilight where the Great Snipe displays
and where the Eurasian Nightjar can be heard.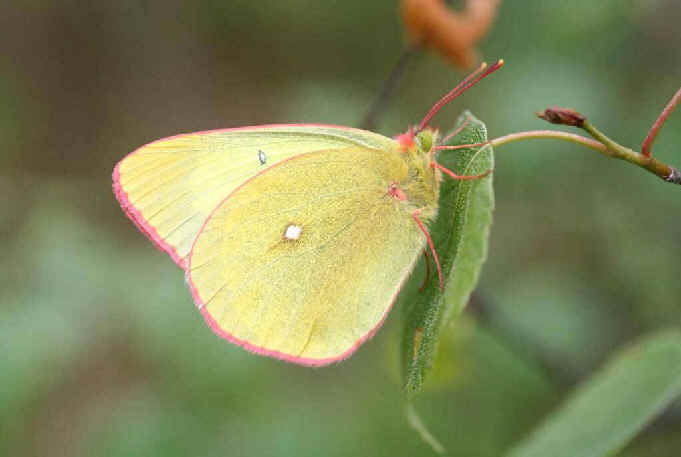 The Moorland Clouded Yellow,
with its border and antennae
that are pink.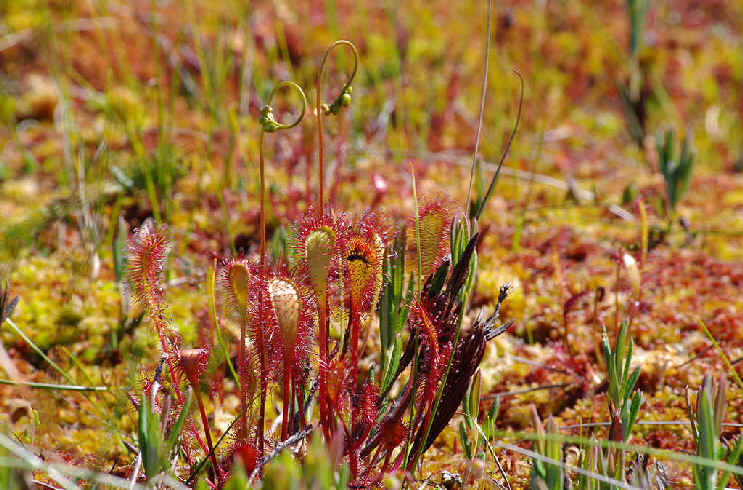 The carnivorous, insect-eating plant,
the Common, or Round-leaved Sundew,
Drosera rotundifolia.
It is found in bogs, marshes, and fens.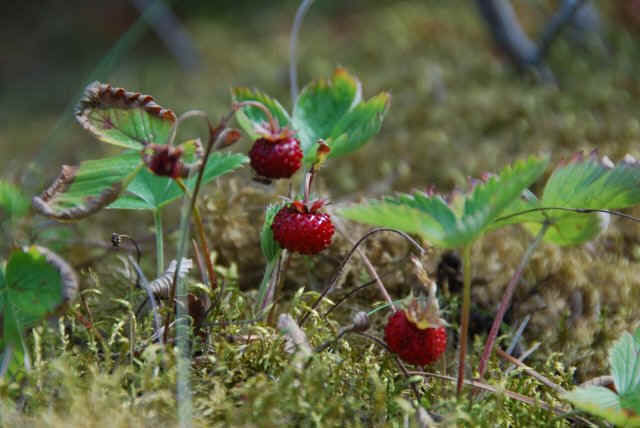 The Wild Strawberry,
Fragaria vesca.
It is edible and tasty.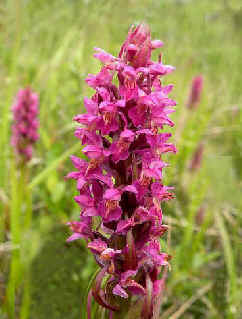 Dactylorhiza incarnata,
the Early Marsh Orchid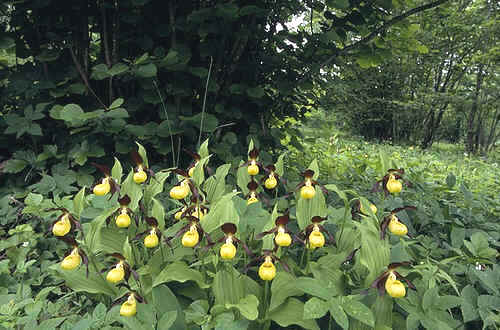 A Lady's-Slipper Orchid,
Cypripedium calceolus.
This plant is an indicator of a good natural habitat.
Estonia has a good population of this plant.
In many other European countries, it does not exist.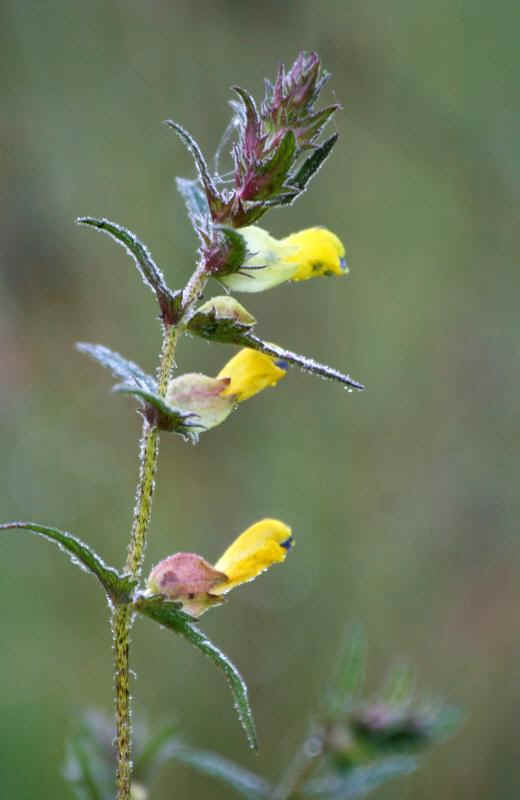 The Saaremaa Yellow Rattle,
Rhinanthus osiliensis,
a flowering plant in the Broomrape Family,
Orobanchaceae,
endemic to Estonia,
and actually only on Saaremaa Island.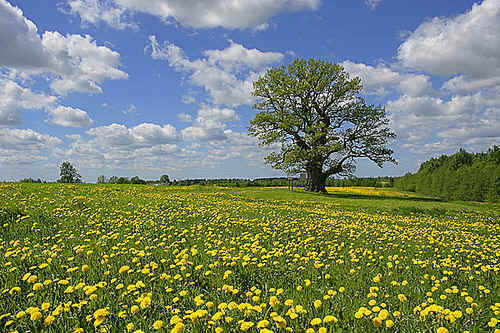 A field of yellow flowers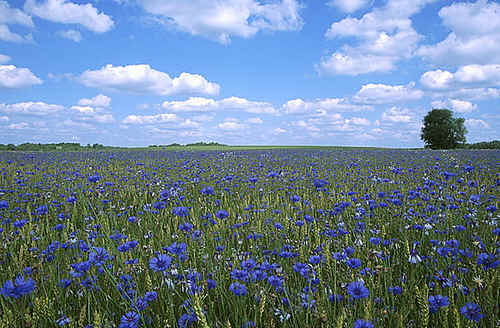 Another field, but blue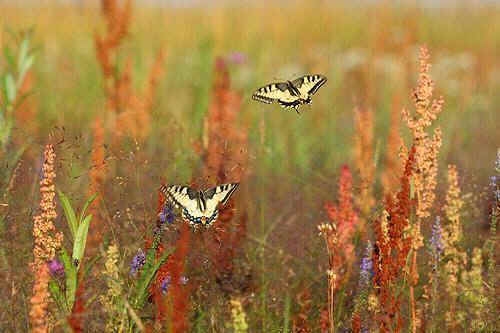 In this field, Old World Swallowtails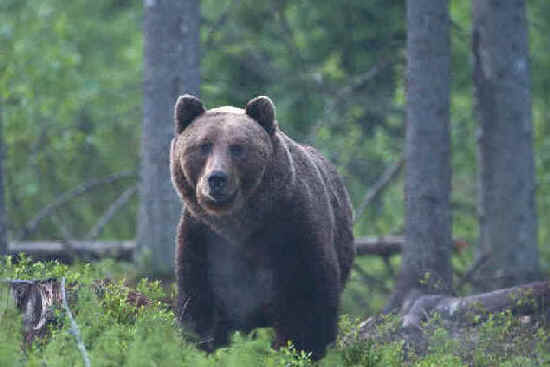 A Brown Bear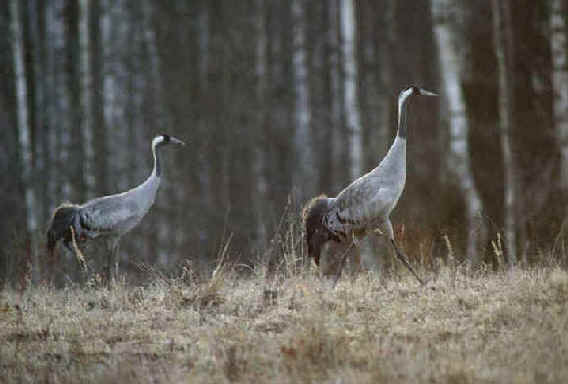 Cranes,
birds that go back in time a long way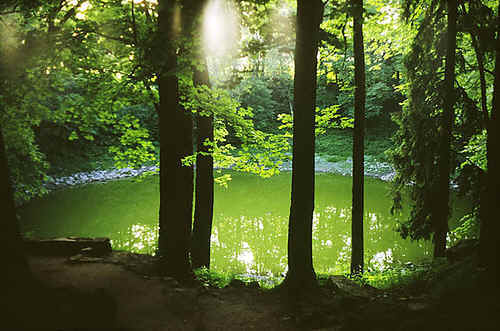 But going back even further,
a meteor created a crater
at Kaali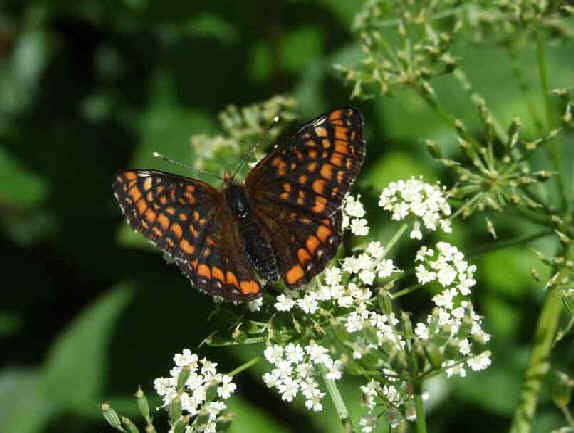 One of the nice butterflies in Estonia<
the Scarce Fritillary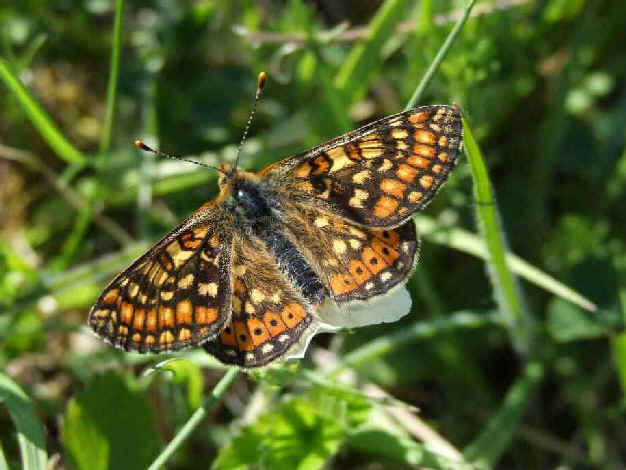 Another, the Marsh Fritillary





In the following photos,
places where, during our tour in Estonia,
we'll stay or visit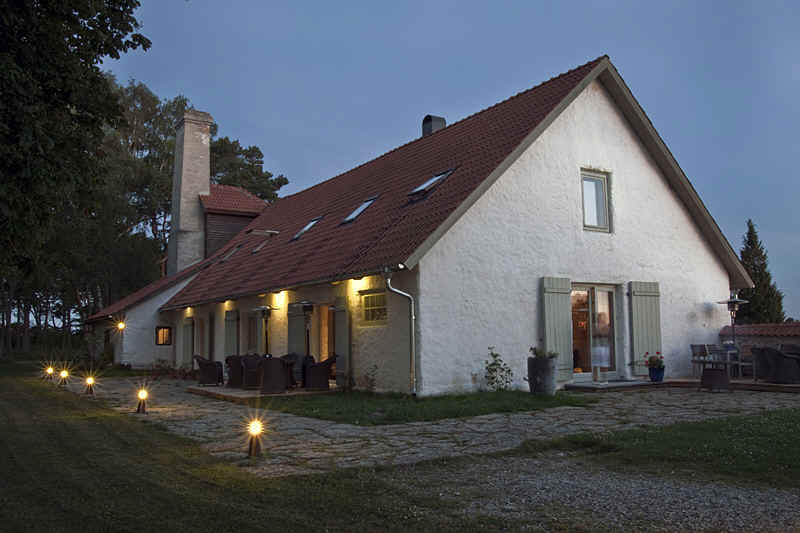 The Dagen House,
a hotel in a nice setting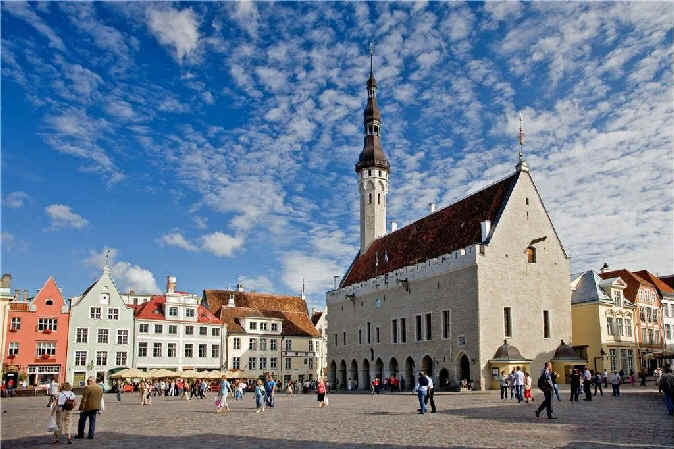 Tallinn, a medieval old Estonian town



Web page by Rise Hill