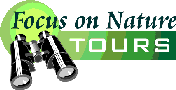 PO Box 9021, Wilmington, DE 19809, USA
E-mail: font@focusonnature.com
Phone: Toll-free in USA 1-800-721-9986
or 302/529-1876

PHOTOS of
Japanese Culture
& Scenery

during a Focus On Nature Tour
(December 2004)


All of the following photographs by tour participant,
Cheryl Pearce of Ontario Canada - © - all rights reserved.


Links to More related to Japan:
Upcoming FONT Birding & Nature Tours in Japan
Highlights from some Past Focus On Nature Tours in Japan
In the FONT Archives: Photos of People, Places, & More
during our Japan Tours

A List & Photo Gallery of Japan Birds, in 2 Parts:
Rare Birds of Japan (with some photos)
Mammals of Japan (with some photos)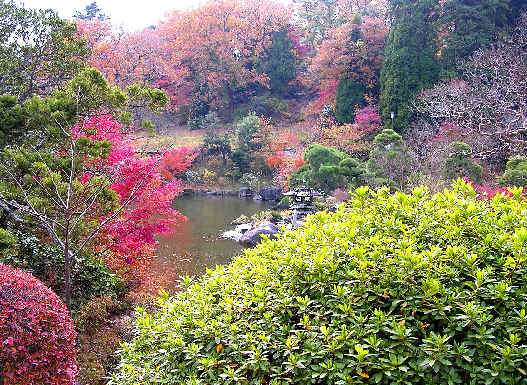 Above photo: Gardens & a Pond on the Grounds of a Shrine
2 photos below at the Shrine, at Narita, on Honshu.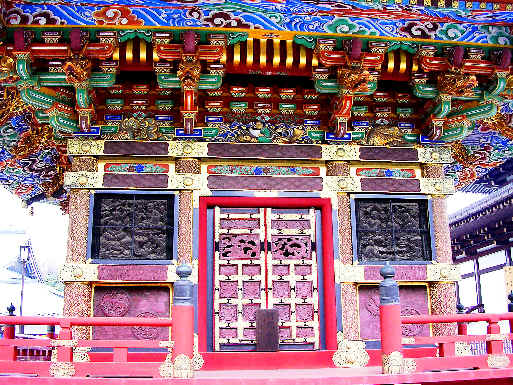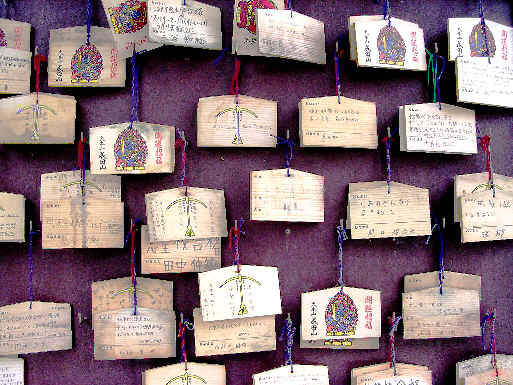 The following 6 photographs along a street in the town of Narita,
showing, among other things, models in plastic of restaurant meals.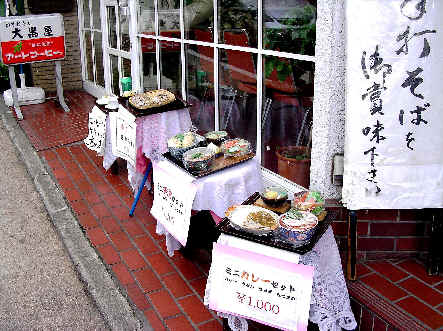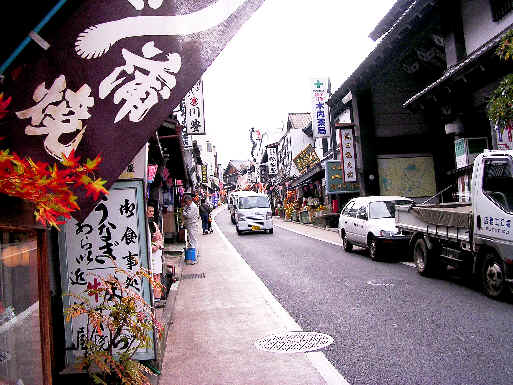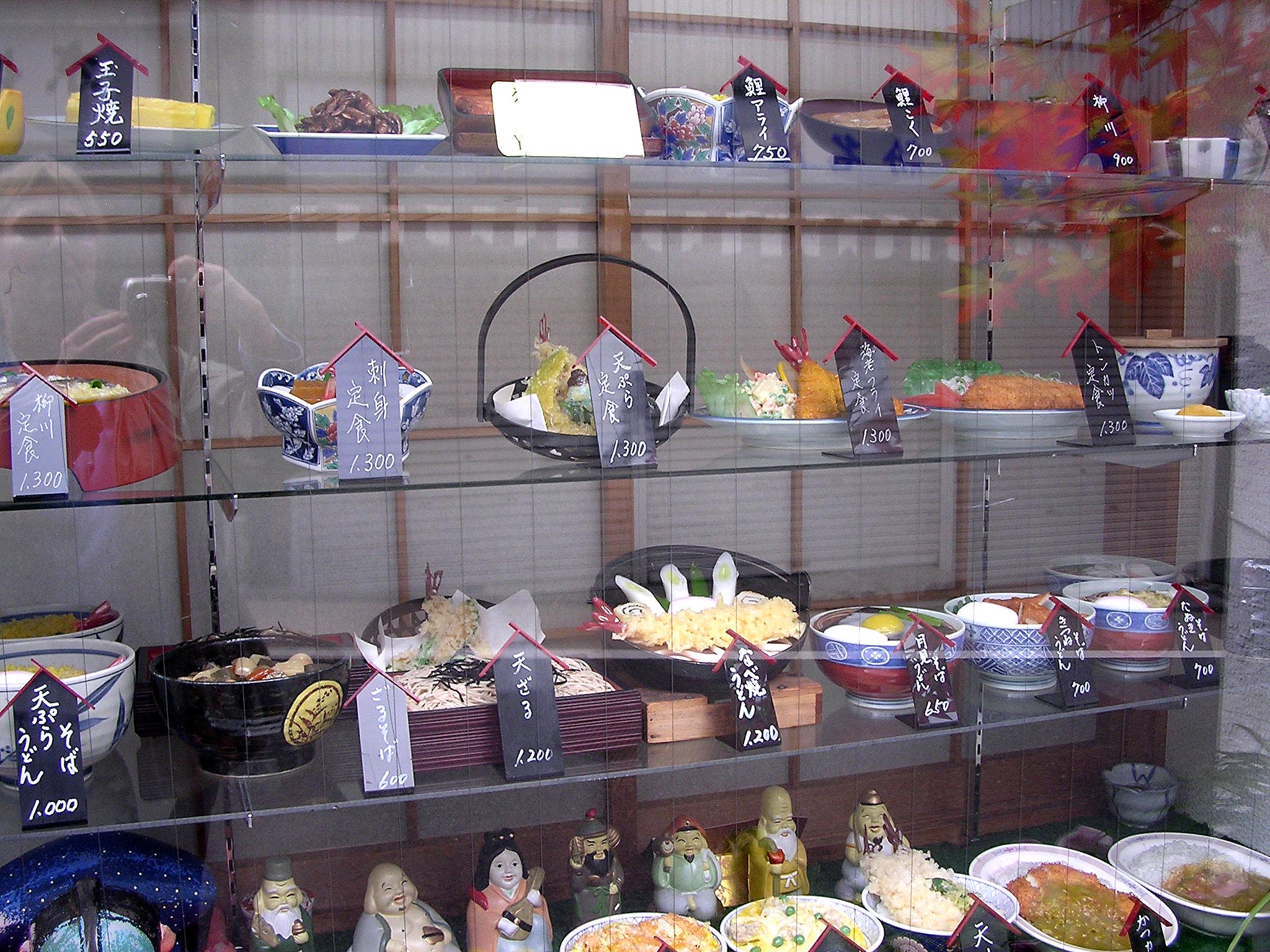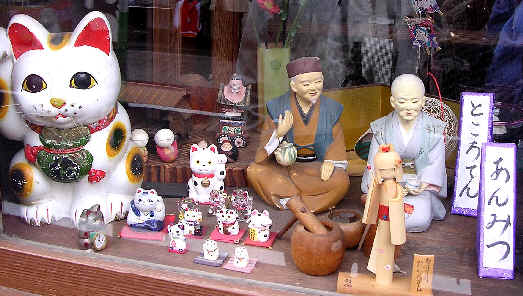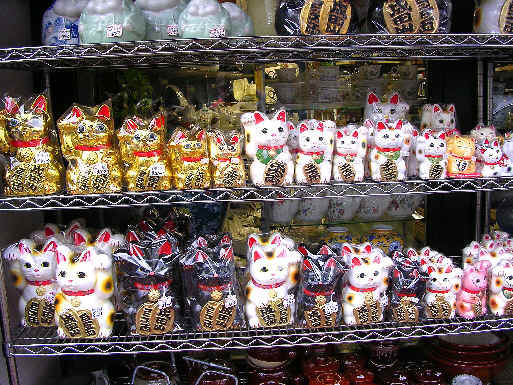 A wintry scene on the northern Japanese island of Hokkaido: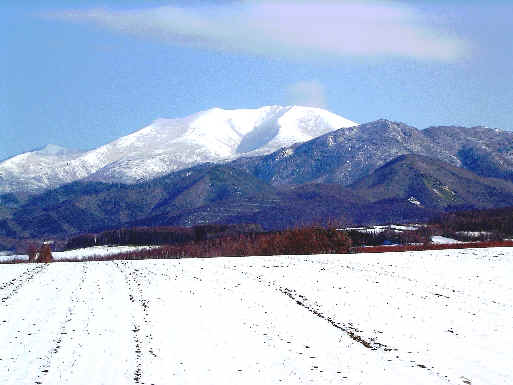 A Dinner in Hokkaido: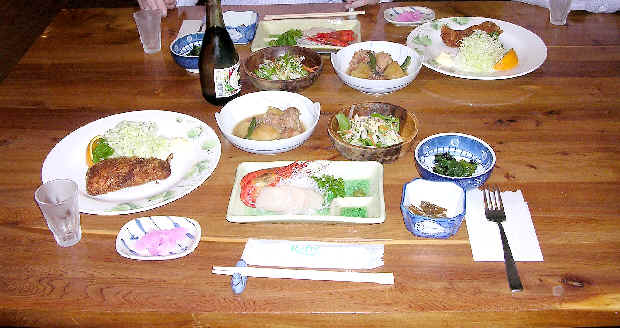 The following sequence is of 5 photographs taken in Tokyo.
A Temple: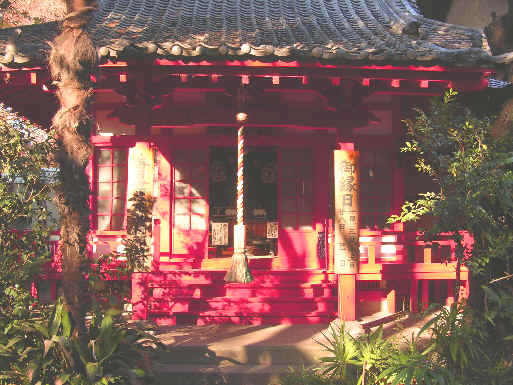 The moat of the Imperial Palace: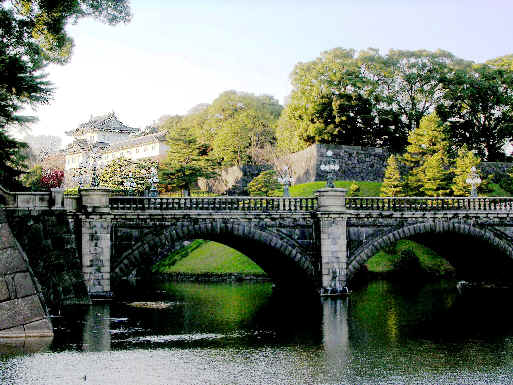 A restaurant: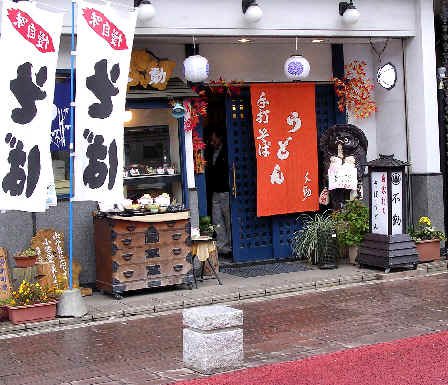 A small sidestreet: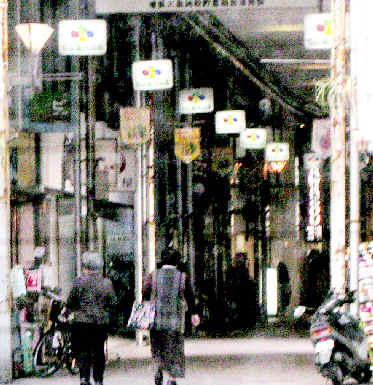 After dark: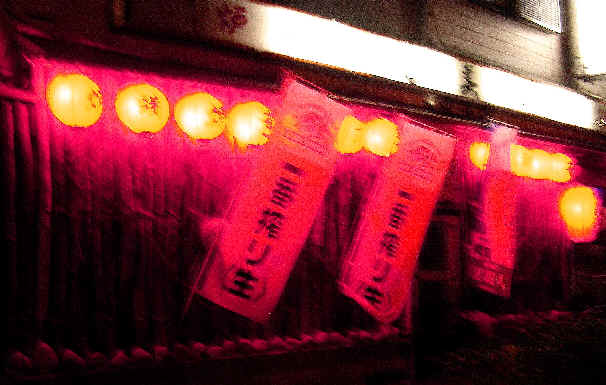 During a flight from Tokyo south to Kyushu, a view of Mt. Fuji: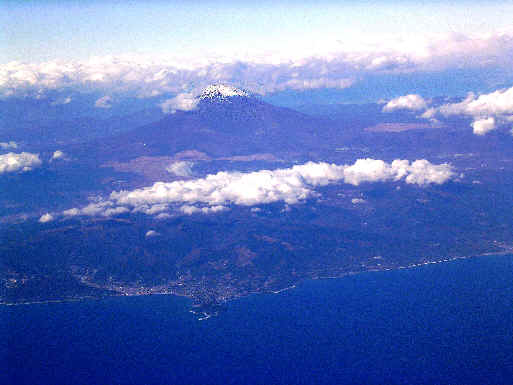 Kyushu countryside: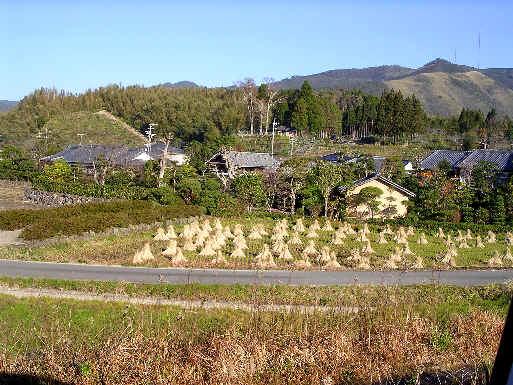 On a dinner table, a place setting: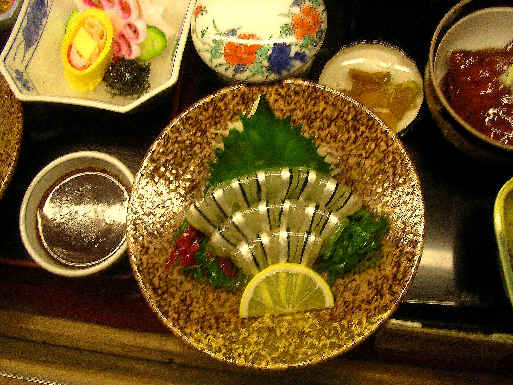 A lunch in Kyushu: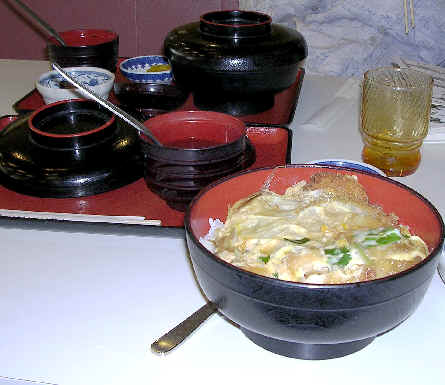 More cats (this time in southern Japan, in Kyushu):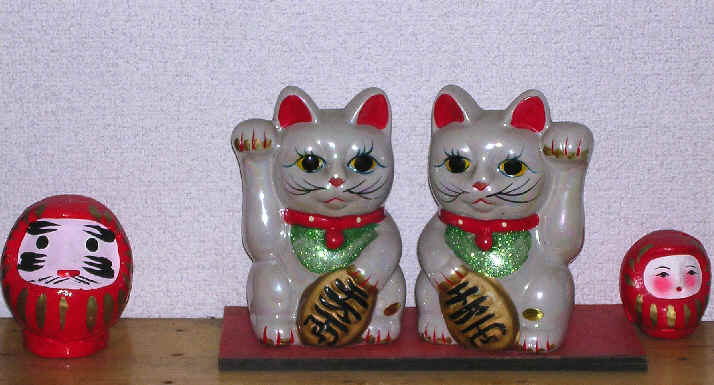 The following sequence is of 4 photographs taken on
the southern Japanese island of Amami.
It's a relatively small island, traditional, and "off the beaten path",
not visited by many
(either Japanese from elsewhere in Japan, or by foreigners).
But, there have been about 15 FONT tours to Amami,
as on the island there are some specialty birds,
such as the Lidth's Jay and the Amami Woodcock,
both endemic to the southern islands of Japan.
Beautiful Amami scenery: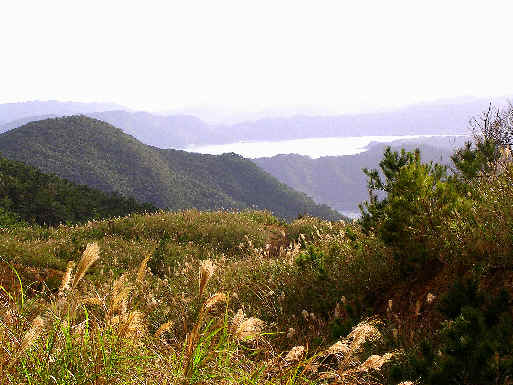 In the pristine forest, large tree ferns: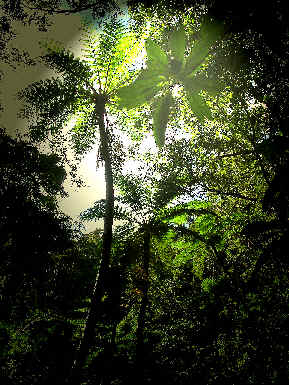 An Amami seamstress: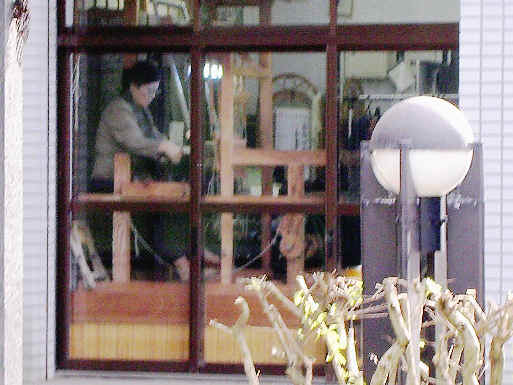 An Amami sunset: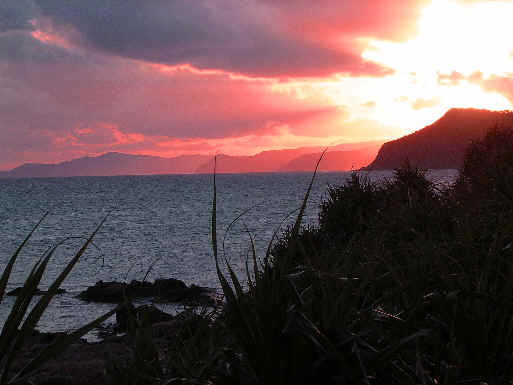 Web page by Risė Hill