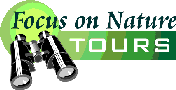 PO Box 9021, Wilmington, DE 19809, USA
E-mail: font@focusonnature.com
Phone: Toll-free in USA 1-800-721-9986
or 302/529-1876; Fax: 302/529-1085

website: www.focusonnature.com
PHOTOS of
NATURE and SCENERY
FROM BRAZIL
and nearby argentina & paraguay

including birds, MAMMALS, & butterflies,

Photographed during the Focus On Nature Tour in July-August 2008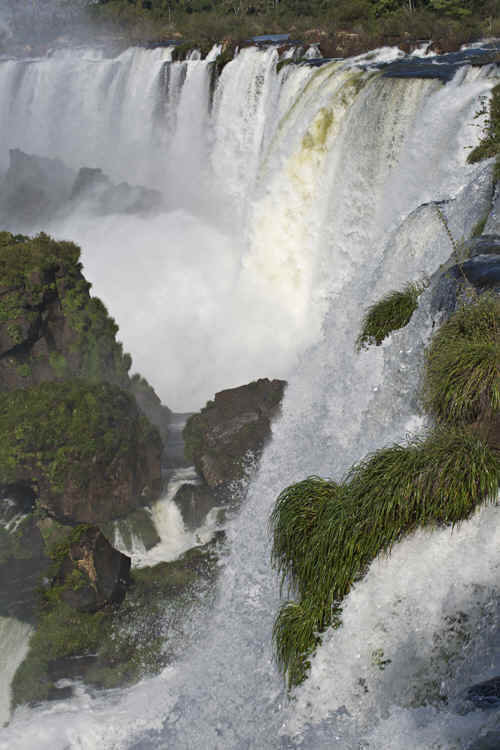 Iguazu Falls
on the Argentina side

Links:
Birds & Other Wildlife during our Jul-Aug '08 FONT tour in Brazil, Argentina & Paraguay


A Cumulative List of Birds during FONT Brazil Tours:

Part 1: Tinamous to Doves

Part 2: Macaws to Flycatchers
Part 3: Antshrikes to Grosbeaks

Regional Lists of Birds for:

Mato Grosso

Minas Gerais

Southeast Brazil


Rare Birds of Brazil (with photos)
Lists of Mammals & Other Wildlife during FONT Brazil Tours (with photos)
Upcoming FONT Birding & Nature Tours in Brazil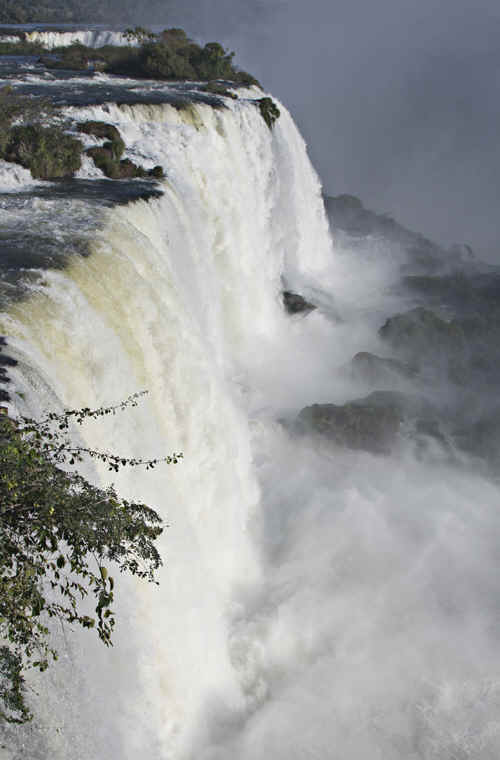 Iguazu Falls, on the Brazilian side

The area of Iguazu Falls is one of the best ANYWHERE
for butterflies,
with many to be seen of numerous kinds.
For a listing of those in the area,
noting those that we've seen during our tours,
click onto this linK:

Butterflies in Brazil,
and particularly at Iguazu Falls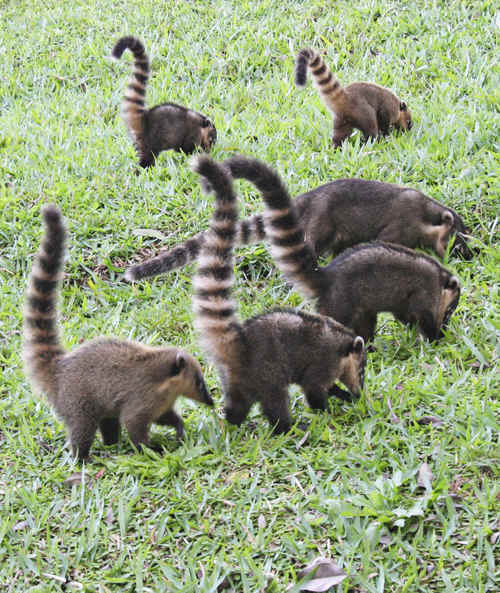 This above grouping of South American Coatis
was photographed in the area of Iguazu
during our tour in August 2008.

The grouping below of Capybaras,
of an adult and young,
was photographed in Mato Grosso do Sul, Brazil.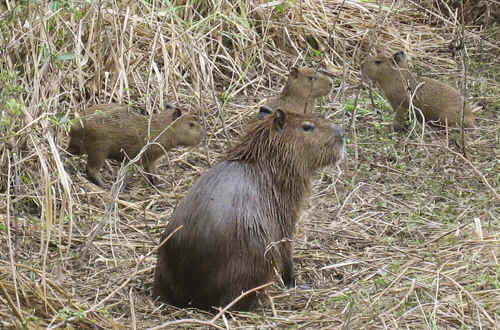 The two Giant Otters below were first seen during our tour in August '08,
as they were resting on wooden steps along a riverbank.
Later, they went into the river, and swam away.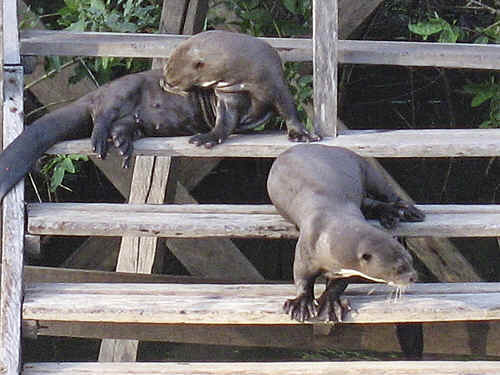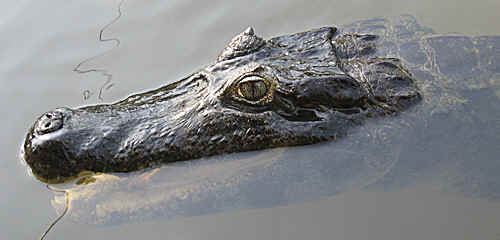 Above: A Spectacled Caiman in Mato Grosso do Sul,
eye-to-eye.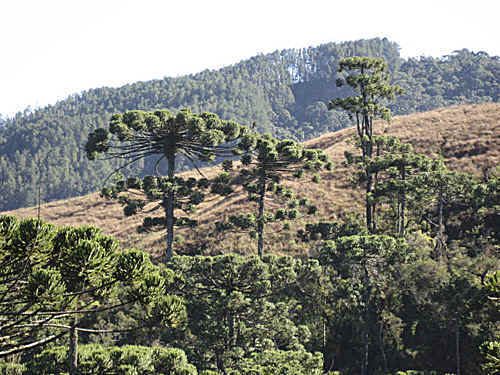 Above: Araucaria trees in southeast Brazil.
In this forest, during our tour in July 2008,
we encountered the parrot known as the
Vinaceous-breasted Amazon,
and a furnariid
aptly called the Araucaria Tit-Spinetail
as it is restricted to these distinctive trees,
commonly labeled "Monkey-Puzzle Trees".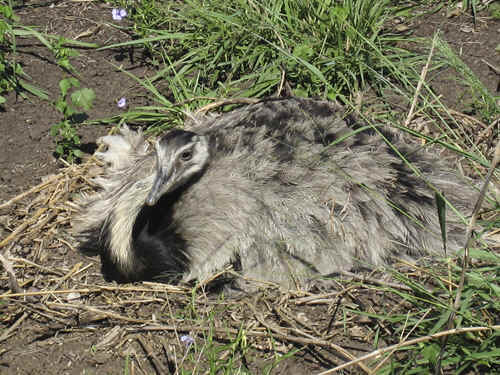 Above: A Greater Rhea sitting on eggs.
It is the male of this flightless species
that raises the young,
usually from more than one nest.

Below: A Peach-fronted Parakeet,
having one of its favored meals,
of termites.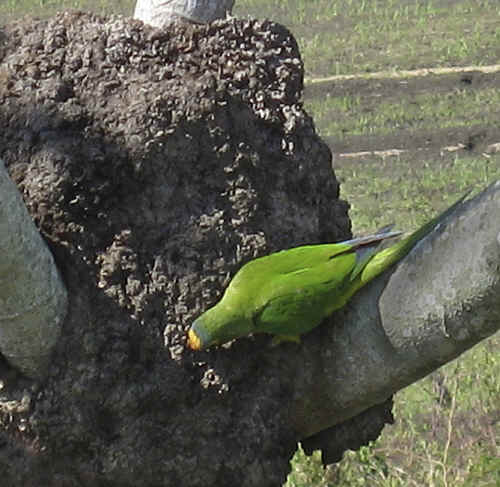 Below: The Ringed Kingfisher is one of the
piscivorous, or "fish-eating" birds,
that we saw in Brazil in July & August of 2008.